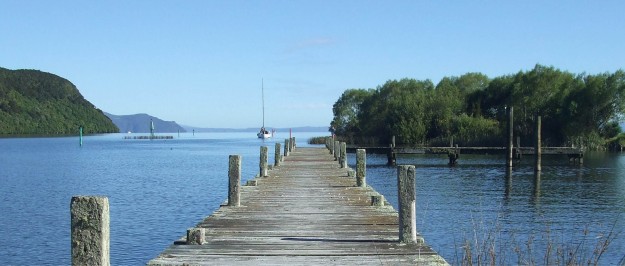 5G to enable new technology platforms
Investors need to factor in the opportunity and potential disruption of new technology and changing consumer preferences for mobile and fixed broadband communication. Fifth generation mobile networks (5G) provide a transformational shift in the telecommunications landscape. Why is this change so important?

It enables new technologies, like driverless cars, mobile medicine, the Internet of Things
It may accelerate the transiti...
READ MORE