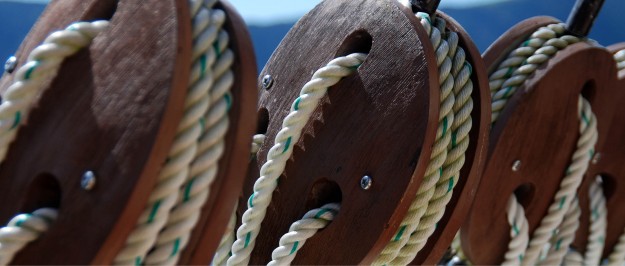 Still a large gap in New Zealand output
The New Zealand economy shrank at the end of last year as the construction sector struggled to find the resources to continue to expand, while retail trade and accommodation activity dropped due to a lack of tourists.
New Zealand is in a better position than many other economies, but there is still a gap between our potential output and where we are currently tracking, which is acting as a disinflationary force.
It seems unlikely that the RBNZ will hike rate hikes in the next year; they have many other actions they could take before contemplating interest rate hikes.
Longer-dated bond yields could be led higher by offshore developments as global growth beats expectations.
READ MORE