T. Rowe Price Global Equity Growth Fund
We have partnered with Baltimore-based T. Rowe Price to offer this global equity fund in New Zealand.
Objective
This Fund is designed to provide long-term capital growth by investing in stocks from all over the globe. We chose to partner with T. Rowe Price for this Fund because of their track record and truly global expertise.
Investment Approach
Investment decisions for this Fund are made by Baltimore-based T. Rowe Price, led by portfolio manager Scott Berg. Their well-resourced research team carefully evaluate company growth prospects in companies across both developed and emerging markets.
Quick Facts
Type

Equity

Investment horizon

Long term

Fees

1.17% pa -

see Product Disclosure Statement for more details

Risk/return

Higher
Growth of $10,000 invested in Fund since inception
(Cumulative returns after fees, before tax).
T. Rowe Price Global Equity Growth Fund
view after fees
view before fees
Fund name
1mnth
3mnth
1 year
2 year pa
3 year pa
5 year pa

T. Rowe Price Global Equity Growth Fund

Aug 31, 2021

Gross return inc. imputation credits
2.88%
12.06%
29.53%
29.27%
21.56%
23.13%
Benchmark return
1.64%
8.16%
23.53%
15.90%
12.11%
14.99%

T. Rowe Price Global Equity Growth Fund

Aug 31, 2021

Return after fees before tax
2.50%
11.44%
27.60%
27.27%
19.78%
21.44%

Gross returns means including imputation credits and before all fees, tax & expenses. Returns for periods less than a year are for the relevant period and not annualised; those of a longer period are annualised for the period shown. Past performance is not indicative of future results. The benchmark for the Fund is MSCI All Country World Index (unhedged)
Unit price
Previous month end price
Fund name
Date
Unit Price NZD
T. Rowe Price Global Equity Growth Fund
2021-09-14
2.9245
T. Rowe Price Global Equity Growth Fund
2021-08-31
2.9679

These unit prices are after fees before tax.
Investor Documents
Fund Updates contain important information for investors, covering topics such as performance, fees and holdings. They are published quarterly by all licensed fund managers under the Financial Markets Conduct Act 2013 (FMCA), and follow a standardised format.
Fund Fact Sheets are documents we publish monthly. These do not follow a legally prescribed format.
Investment Team for this Fund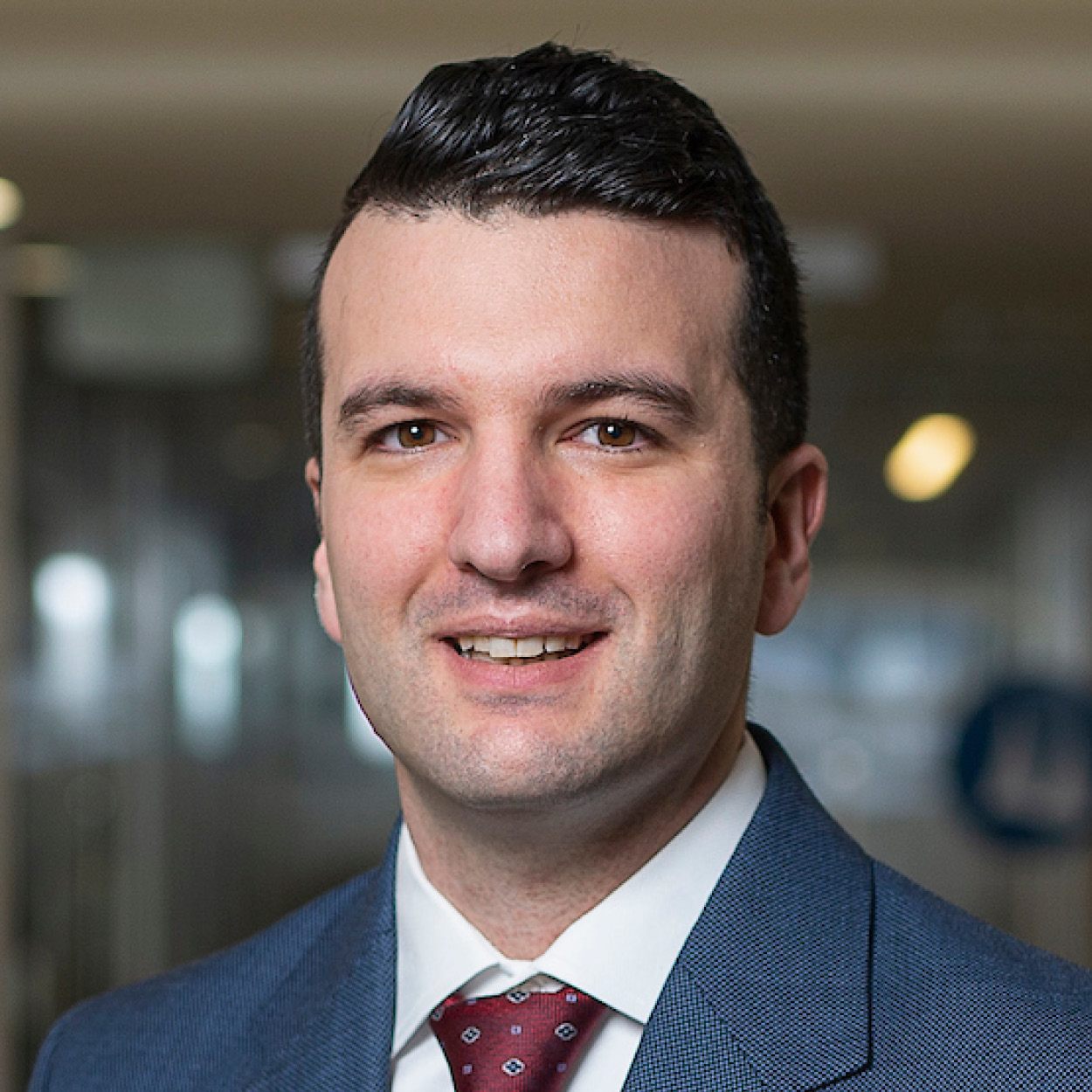 Chris Di Leva, CFA
Portfolio Manager, Multi Asset Specialist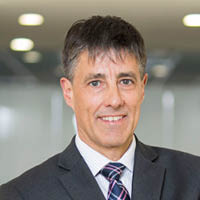 Andrew Bascand
Managing Director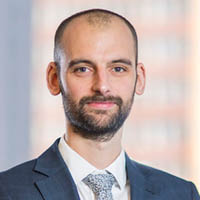 Simon Pannett, CFA
Director, Senior Credit Analyst
The Harbour Investment Funds Product Disclosure Statement, Statement of Investment Policy and Objectives, Other Material Information and latest collection of quarterly Fund Updates can be found in the footer of this website. These documents have been prepared in accordance with the Financial Markets Conduct Act 2013 (FMC Act). If you aren't sure about anything, we recommend you seek advice from a qualified financial advisor.
FundSource disclaimer: FundSource reports are intended for New Zealand clients residing in New Zealand only and must not be accessed or viewed by any person or entity outside of New Zealand.