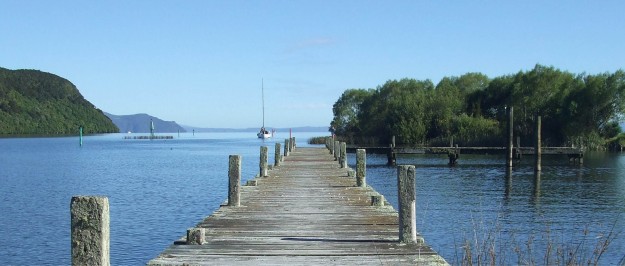 Harbour Macro Research Day
In recent years, Harbour's internal six-monthly Macro Research Day has been an important part of our research calendar. It provides an opportunity to undertake a thorough review of the medium-term outlook for the macroeconomy and its implications for fixed interest, equity and multi-asset portfolios.
Our Macro Research Day last week commenced with presentations by economists from two of New Zealand's largest banks discussing key drivers of the New Zealand economy. This included business confidence and the potential impact of the Reserve Bank capital requirements which has recently been one focus of our research agenda.
READ MORE