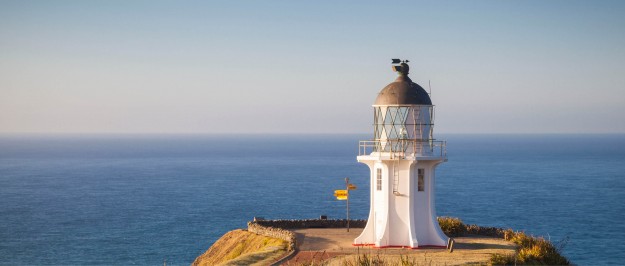 Harbour Outlook: Quality growth through a turning point?
Key points 
The MSCI All Country World (global shares) Index rose 6.1% over the month in NZD-unhedged terms, and 7.1% in NZD-hedged terms.

The New Zealand equity market (S&P/NZX 50 Gross with imputation) finished the month up 5.7%, whilst the Australian equity market (S&P ASX 200) rose 5.7% in AUD terms in the month, and 6.3% in NZD terms. 

Bond yields declined over the month with New Zealand 10-year government bond yields e...
READ MORE