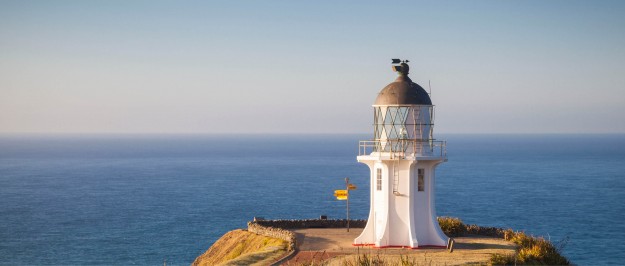 Harbour Outlook: Push and pull factors dictate equity returns
The MSCI All Country World (global shares) Index fell -2.5% in USD in November, taking the 3-month return to -2.0%. Returns in NZD were positive due to a weakening domestic currency, delivering 2.9% in November whilst the 3-month return was 2.0%.
Global equity markets fell materially on the combination of Omicron COVID variant headlines, the challenges of northern hemisphere lockdowns and the likely upward trajectory of interest rates following strong inflation data.
While the Reserve Bank of New Zealand (RBNZ) raised the official cash rate (OCR) by 0.25%, their accompanying commentary was more balanced, reducing the risk of aggressive monetary policy tightening.
Globally bond yields fell on news of the Omicron variant; the New Zealand 10-year bond yield drew back to 2.48% from 2.63%, while the US 10-year bond yield fell from 1.55% to 1.44%. This contributed to positive performance across bond indices.
READ MORE