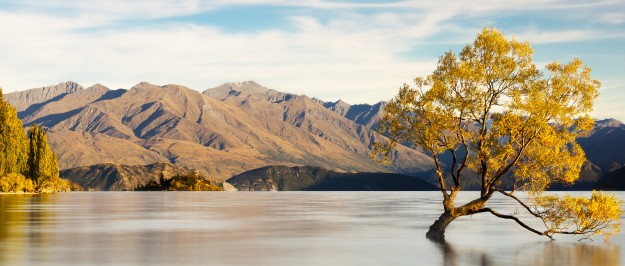 Responsible investing - have your cake and eat it too
Increasingly, we have found that people are asking us about responsible or ethical investing.

This interest comes from two different generations of investors. The baby boomers tend to be retired (or approaching retirement) and they remember the hippie era; their focus is on leaving a better world for their children and grandchildren. Millennials are in their late 20s and early 30s and are really starting to hit their economi...
READ MORE