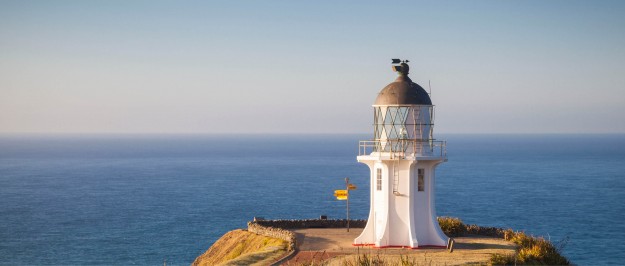 Harbour Outlook: Data supports markets
Better-than-expected economic data and company earnings have supported risk sentiment over the past month.
Continued progress towards a COVID-19 vaccine, alongside ongoing stimulus, has also added to the positive mood, outweighing concern about ongoing mobility restrictions and second waves of COVID-19 infection.
The New Zealand economy continues to benefit from ongoing control of COVID-19, low mobility restrictions and policy support. Fiscal stimulus is likely to wane and ongoing border closure means complete recovery is largely contingent on a vaccine.
READ MORE