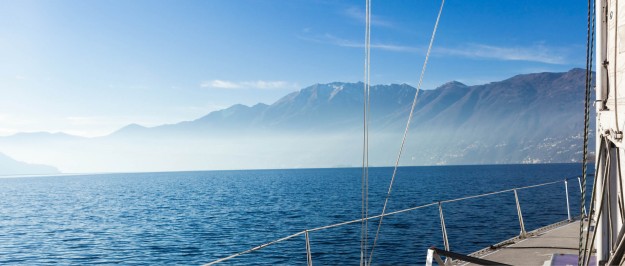 Are retail interest rates about to rise?
Despite substantial increases in wholesale interest rates over the past 6 months, retail rates have mostly declined as the Reserve Bank of New Zealand has kept the Official Cash Rate unchanged and offered cheap bank funding through its Funding for Lending Programme.
The Reserve Bank of New Zealand is now more confident in the economic outlook and forecasts a larger amount of interest rate hikes than markets currently expect, beginning in Q3 next year.
As financial markets price the prospect of earlier and more rate hikes, increasing banks' wholesale funding costs, retail interest rates are likely to rise, starting with 2-year and longer mortgage rates over coming months, while meaningful increases in term deposit rates may happen later and be more gradual.
READ MORE