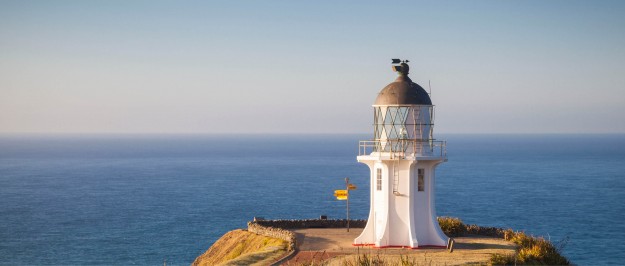 Harbour Outlook: Yields increase accelerating rotation
Both nominal and real bond yields increased sharply over the month. This saw interest rate sensitive stocks, such as the gentailers in New Zealand and long duration growth stocks give back some performance. Cyclical stocks that would benefit from stronger growth outperformed.
US earnings season was strong, with 77% of companies either in-line or beating earnings expectations. Our observation, both domestically and offshore, is that the earnings outlook is cautious, reflecting COVID-19 uncertainty, and wary as to the impact of declining government support packages and the on /off impact of lockdowns. In our view, this leaves room for earnings upside.
The US economy is likely to grow by as much as 7% this year, assisted by a larger-than-expected US$1.9 trn (9% of GDP) stimulus package.
New Zealand's economic strength, coupled with a stronger global economic picture, has led to a marked change in interest rate expectations. Market pricing now expects an OCR hike in the middle of 2022. This is a far cry from the negative rates that were priced into markets late last year.
READ MORE