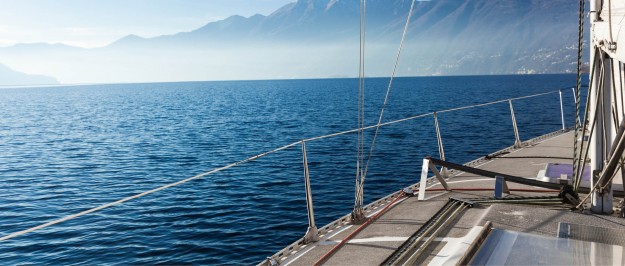 Surprise cuts necessary, but not sufficient
Key Points
Overnight, the US Federal Reserve executed an out-of-cycle 50 basis point cut as financial conditions have deteriorated sharply over the last week.
The closed circuit of declining confidence driving lower risk appetite, leading to increased financial stress and back to declining confidence, can be broken by government fiscal policy and monetary policy stimulus.
We expect a concerted global effort across governments and central banks to support economic growth. New Zealand will be part of that effort.
READ MORE