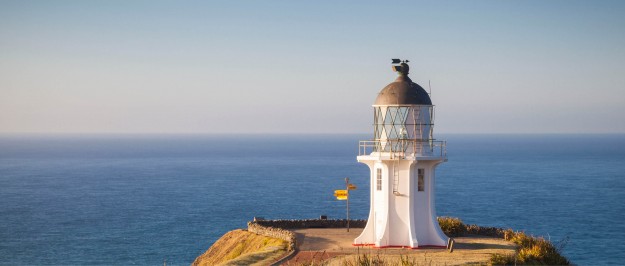 Harbour Outlook: Lower and lower domestic interest rates
Key pointsThe trade tensions roller coaster continued during July. Hopes were initially raised with the announcement of further trade talks in China, though that hope turned quickly to despair as Trump announced further tariffs on Chinese imports.
The US Federal Reserve delivered its much-anticipated rate cut in July, just eight months after its last hike. The Fed's view that this is a "midcycle adjustment to policy" disappoin...
READ MORE