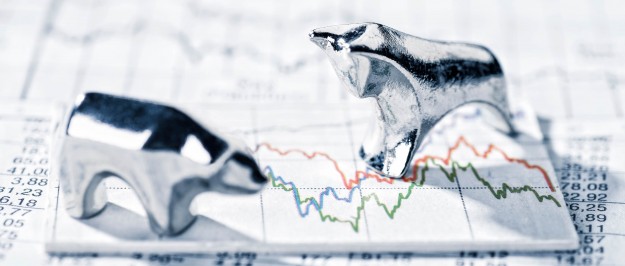 Investment Horizon: Harbour Macro Research Day
Our internal Macro Research Day is a chance to re-visit the research that anchors our medium-term view.
Locally, we expect economic activity to moderate rather than slow sharply, and the RBNZ to remain on hold for a considerable time ahead to provide the best chance for core inflation to lift above 2%.
Globally, we see interest rates rising, but with monetary policy still supportive for financial markets while global inflation...
READ MORE