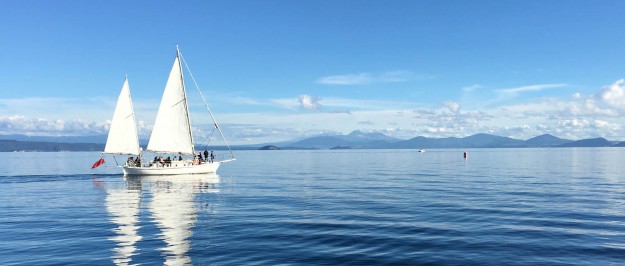 Bond yields hit record lows; but a rate cut is not a done deal
New Zealand government stock yields fell to record low levels across all maturities last week, as the Reserve Bank acknowledged the weaker global economic outlook and the ensuing risks to the domestic economy. We think:

The economy has slowed but is still growing.
Bond yields appear to be pricing in a recession, which seems unlikely.
Rate cuts in New Zealand are not a done deal.
The decline in yields has been dramatic this ye...
READ MORE