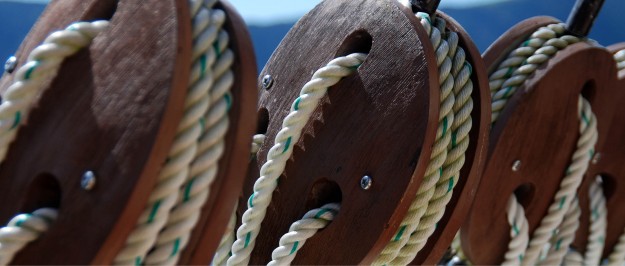 Harbour Navigator: Postcard from China - The eCommerce growth model
I visited China last week and met with companies and commentators to dig beneath the data and get a sense of the current issues.

We visited many malls and shopping centres. In particular we went to mother and baby stores to experience the consumer in action, and witnessed the new eCommerce model. We also visited "wet markets", hired bicycles with WeChat, and saw progress with a2's new Chinese-labelled product. We saw first-ha...
READ MORE