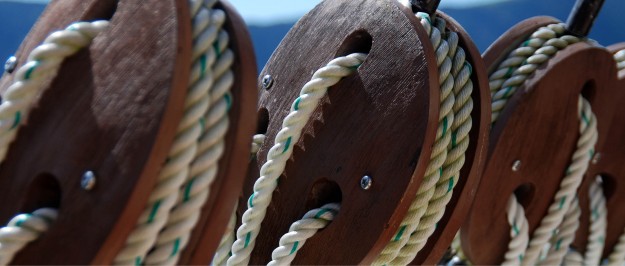 Mortgage rates rise, but households can manage.
ASB increased all its fixed mortgage rates yesterday, including the highly popular one year rate by 0.36% to 2.55%. We expect other major banks to follow, likely marking the end of a multi-year decline in New Zealand mortgage rates.
Many households will soon be exposed to these rates as almost 80% of outstanding mortgages are either floating (12%) or fixed for less than one year (65%).
Further increases in mortgage rates are likely as the economic expansion supports a removal of monetary policy stimulus and higher bank funding costs.
We think households in aggregate can manage higher rates. Debt servicing costs are historically low and there is some evidence that mortgage holders are currently paying off a greater proportion of principal, implying a buffer to rising rates.
READ MORE