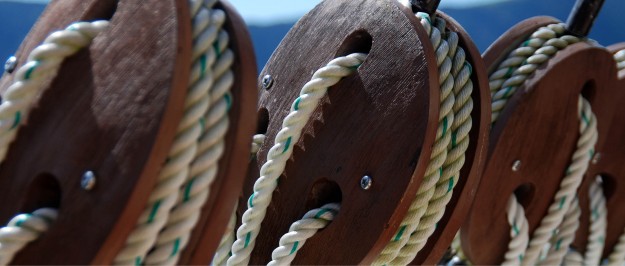 Banks make a start on new capital
A new capital security issued on Tuesday night by Westpac Banking Corporation (Westpac) has highlighted the lack of higher-yielding opportunities available for New Zealand-based investors.

Banks fund the loans they make from deposits, bonds and shareholders' contributions.  In Australia, that's also the order in which funds are repaid in the event of default.  To go into further detail, there's also a class of securities that...
READ MORE