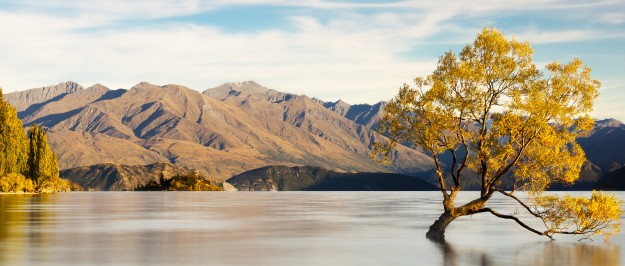 Harbour Outlook: Volatility, more of the same
Key pointsVolatility across global financial markets, which had been building since October, picked up sharply in December.
Many countries, including the US and Australia, are experiencing high employment, solid consumer spending, reasonable business investment trends and mild inflation that should result in a reasonable backdrop for the equity market.
The current environment is likely to remain sensitive to any signs that dom...
READ MORE