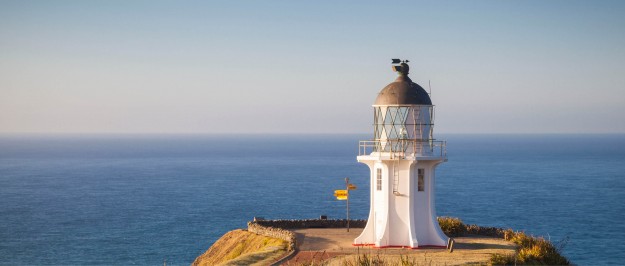 Harbour Outlook: Beating expectations
Key points
Equities continued to bounce back with the S&P/NZX 50 returning 3.3%, S&P/ASX 200 (in AUD) up 4.4% and the MSCI ACWI Index up 4.1%.
Government bond yields settled in a low range, as the Reserve Bank's bond buying (QE) programme offset the pressure that would otherwise have come from increased issuance.
Australian and New Zealand earnings season so far, on balance, has delivered more upside than downside surprises relative to expectations.
Budget 2020 in New Zealand overwhelmed on spending but underwhelmed on detail.
READ MORE