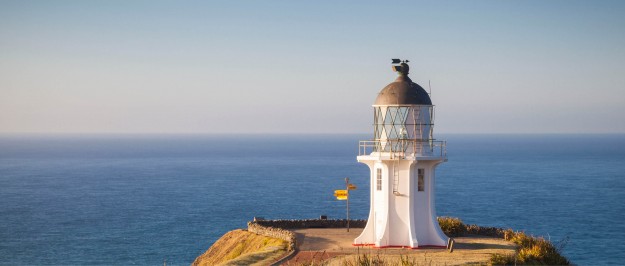 Harbour Outlook: Choppy markets…but with earnings upside
The COVID-19 vaccine rollout gathered steam during January. Israel, who has given the initial jab to a third of its population, is showing positive early signs. The vaccine rollout has not been as smooth in all jurisdictions, with Europe and the US especially encountering teething issues.
The US earnings season has shown broad-based strength. At the time of writing, 277 of companies in the S&P 500 had reported earnings, with 79% of companies reporting earnings in line or above consensus expectations.
New Zealand economic data continued to beat conservative consensus expectations. Stronger inflation and employment data has seen the market no longer price in future interest rate cuts.
READ MORE