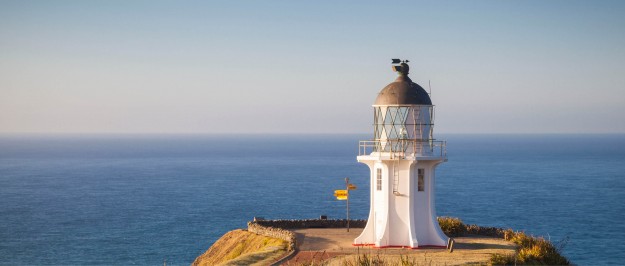 Harbour Outlook: Elections, COVID waves come to the fore
At the time of writing, Joe Biden is poised to become the 46th US President of the United States, most likely presiding over a split congress. This likely outcome has broad implications for markets including less fiscal stimulus, decreased prospect of corporate tax hikes and more cohesive foreign policy.

Second COVID-19 infection waves in Europe have resulted in the reimposition of lockdowns which are likely to have a negative impact on economic activity.

High frequency New Zealand growth indicators have largely returned to pre-COVID levels since the country reverted to Level 1 in early October. However, the level of activity remains below pre-COVID levels.

The earnings season in the US painted the picture of a robust earnings recovery. At the time of writing, 417 companies have reported earnings with 84% of companies beating consensus earnings expectations.
READ MORE