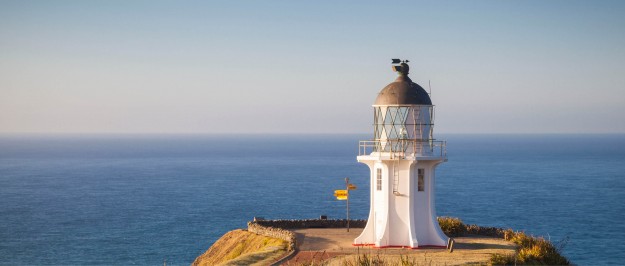 Xi's China: More of the same, or big changes ahead?
In what is undoubtedly the most significant change of global leadership in 2017, President Xi Jinping of China has consolidated his powers further into the next five-year term.

Source: Xinhuanet (official press agency of the People's Republic of China)

Xi is now ranked as one of the most influential Chinese leaders since the Cultural Revolution and has staffed the Politburo Standing Committee with five close allies. The Stan...
READ MORE