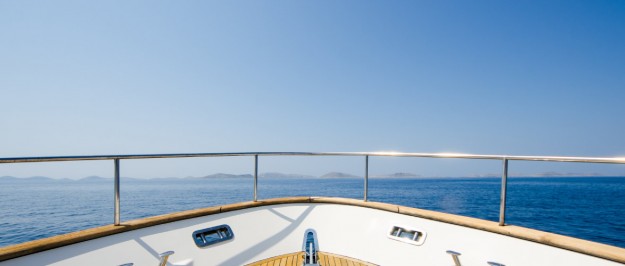 How this could be different to the GFC
Key Points
Headlines around COVID-19 outside of Asia have continued to worsen and, coupled with the oil spat between Russia and Saudi Arabia, have sharply reduced investment sentiment and created pockets of financial stress.
While sentiment is clearly downbeat, we need to recognise that there is still a wide range of outcomes that can occur.
In the event COVID-19 does result in recession, note all recessions have been different.
While this volatility is unsettling, it is important to put this sell-off in historical context.
READ MORE