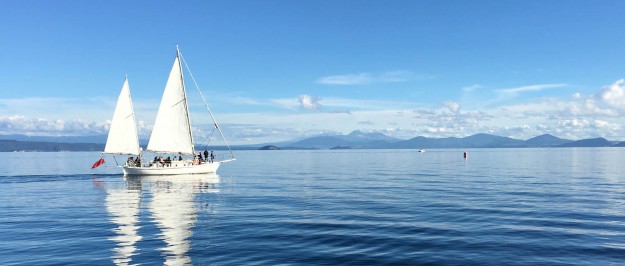 Housing Market Risk Reduced
"Dad still can't work out how he got it so cheap. It's worth almost as much today as when we bought it".
- Dale Kerrigan, from cult Australian Film, The Castle

With the median Melbourne house price down 10% from its peak, many Victorians will be envious of the value held by Darryl Kerrigan's Strathmore home.  And even more envious Sydneysiders with house prices down 15% in the largest city (according to Core Logic). 

In our...
READ MORE