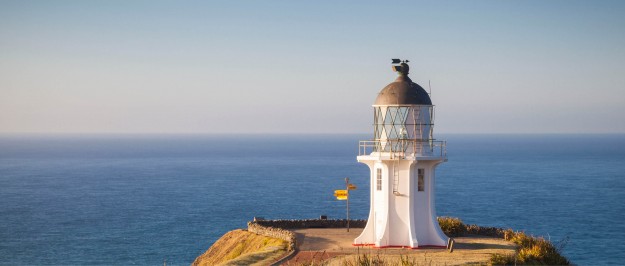 Harbour Outlook: Finely balanced, markets walking a tightrope
Key points Trade tensions again dominated the headlines during June, while the "truce" reached at G20 summit mitigated some left-tail event fears, there is plenty yet to play out and the outcomes are likely to be non-binary. 
Trade tensions and a string of softer than expected economic data led global yields lower in June. 
In line with the global trend, domestic data erred on the side of disappointing with low PMI and busines...
READ MORE