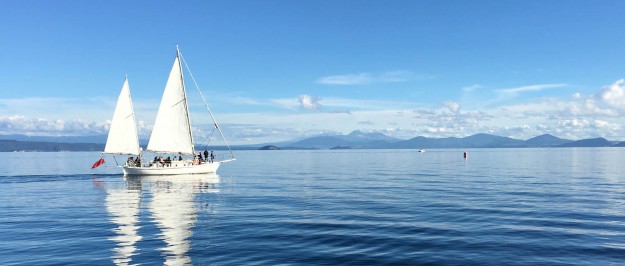 Low Inflation and Solid Earnings Growth
Key developments At the end of June, bond and equity markets were briefly rattled by concerns that central banks were readying the market for the removal of stimulus.  Comments from the US Federal Reserve, European Central Bank, Bank of England and Bank of Canada had almost seemed co-ordinated, pointing to a shift in focus from the threat of deflation to the prospects of reflation.

Through the course of July, equity markets n...
READ MORE