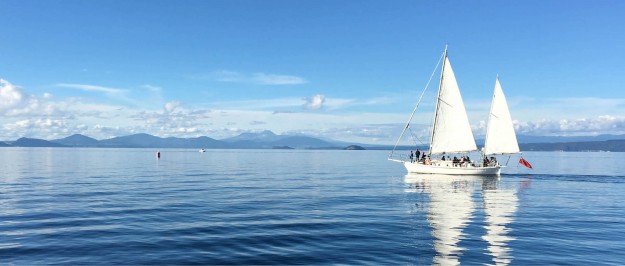 Goldilocks: Not too hot, not too cold
After strong year for returns from Australasian equity markets, investors are asking: what does 2018 offer? Are the 'goldilocks' conditions of solid economic growth, low inflation and easy monetary policy settings likely to continue to support equity market returns?

While we believe the near-term outlook for local equity returns remains positive, two scenarios may challenge these goldilocks 'not too hot, not too cold' conditi...
READ MORE