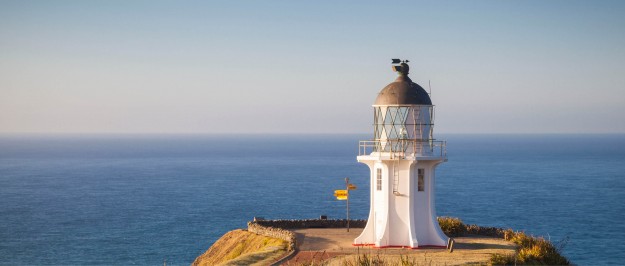 RBNZ banking rules shaping credit markets
Changes to banking rules are set to have a meaningful impact on New Zealand's fixed interest market in 2019:

A proposed rule forcing banks to hold more equity capital will make the banking sector more stable, however, it will come with a raft of second-round impacts. Chief among those will be the impact on banks' willingness to lend. This is what we are watching most closely;
Separately, we may see an explicit preference for ...
READ MORE