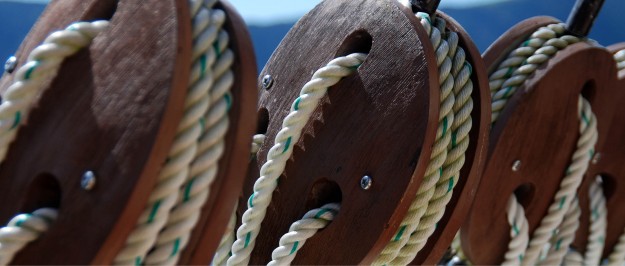 Capital Gains Tax: Unanswered questions for managed funds and KiwiSaver
Key pointsWe don't know yet which measures suggested by the Tax Working Group will be adopted by the Government. There is still a lot of water to go under the bridge.
The proposed capital gains tax makes investing in New Zealand and Australian share markets less attractive, yet there is no proposed change to the tax regime for other share markets.
While managed funds like KiwiSaver will be required to calculate their tax bill ...
READ MORE