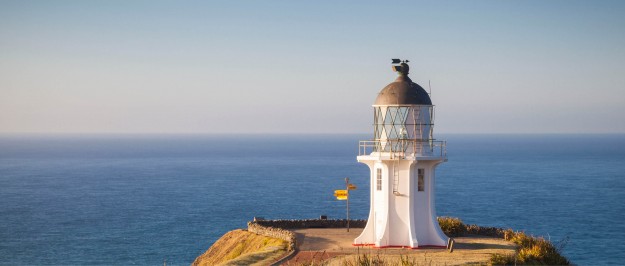 Harbour Outlook: Economic strength brings RBNZ into play
The MSCI All Country World (global shares) Index rose 0.6% (in USD) in June. The Australian market gained 1.1% (in AUD) while the New Zealand market fell 0.5% over the month.
The US Earnings season has been strong with, at the time of writing, 443 companies reporting earnings and 377 companies (85%) delivering earnings above consensus expectations.
Concerns around the COVID-19 delta variant and associated mobility restrictions has contributed to some forecasters reducing global growth expectations.
In contrast, the strength of the New Zealand economy has seen the Reserve Bank of New Zealand (RBNZ) signal imminent rate hikes, seeing rates out to five years increase over the month.
READ MORE