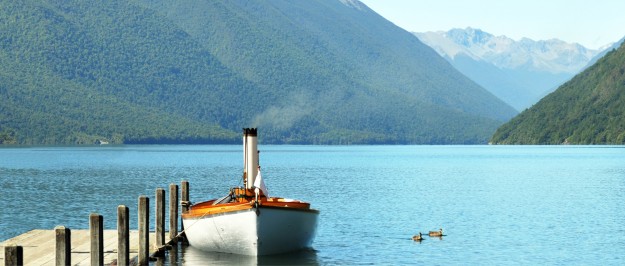 'Blame it on Rio'
Key Points
Rio to leave, another Think Big Project bites the dust
Rio Tinto has announced the closure of the New Zealand Aluminium Smelter (NZAS) from August 2021.
Short term, the biggest impact on earnings will be felt by Contact Energy and Meridian Energy with stranded generation in the lower half of the South Island.
Is it time to move forward and focus on transmission investment and de-carbonisation?
READ MORE