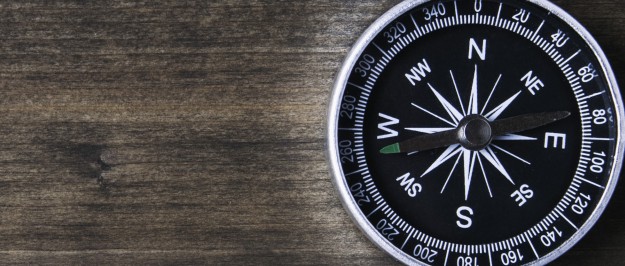 Economic strength to challenge the RBNZ's dovish stance
Market expectations of additional Reserve Bank of New Zealand (RBNZ) stimulus, for instance moving to a negative Official Cash Rate (OCR), have been tied to continued cautious communication from the central bank. Interest rate markets today price an OCR of -0.25% in one year's time.
The economy, however, is in much better shape than the RBNZ expected, which presents a challenge to its uber-dovish stance and the prospect of a negative OCR next year.
In our view, the likely launch of a Funding for Lending Programme (FLP) as part of its 11 November Monetary Policy Statement (MPS) further reduces the need for additional stimulus.
We see the distribution of future interest rate outcomes skewed higher.
READ MORE