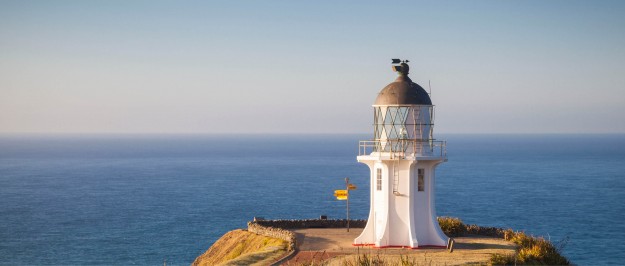 Harbour Outlook: Crossroads
A common theme which came through during May was economies and markets being at crossroads. Globally, the US continued to generate solid economic data, while in Europe political tensions rose. Domestically, solid economic activity masked a growing divergence by type of activity. Equally, subdued near-term inflation pressures concealed the prospect of an uplift in some medium-term inflation drivers.
Bond yields fell over the month. Economic data in the US is continuing to print at very robust levels and markets are placing an 80% chance on the US Federal Reserve delivering another hike at their upcoming June meeting. However, this was more than offset during May by a flight to safety prompted by the failure of leading Italian political parties to form a government, heightened by the very high level of Italian Government debt and concerns that the Italians may wish to redefine aspects of their Eurozone membership. While Italian 2-year yields initially spiked as the market priced an additional risk premium, yields in other developed markets like the US, Australia and NZ fell given their relative safety...
READ MORE