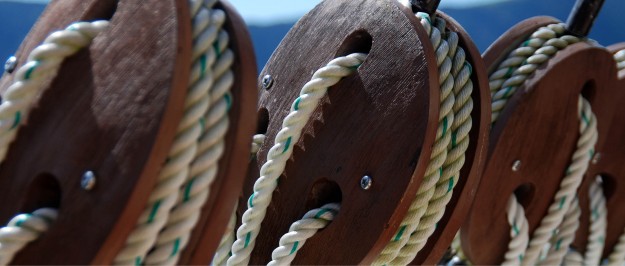 Harbour Outlook - Volatility Strikes Back
Key points

Financial market volatility has increased in recent months but still remains relatively low by historical standards.
While the macroeconomic data continues to point to a strong US economy, we are expecting the US Federal Reserve to be more cautious and data dependent as they approach more neutral interest rate settings.
While US-China tensions are likely to be a source of volatility as news headlines emerge, we exp...
READ MORE