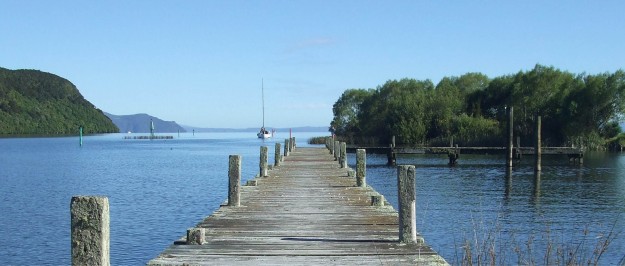 NZ Election: Business as Usual
After the hard-fought NZ election campaign, markets are still left with some political uncertainty, with no
clear government formed on election night.

As the political parties enter coalition negotiations, an eventual National-NZ First Government appears
more likely than Labour-Greens-NZ First. However, it is still far too early to call. Consistent with the
last 8 MMP elections in NZ, it will likely take some time for a Gover...
READ MORE