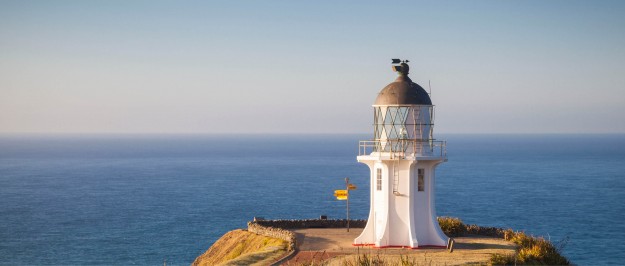 Harbour Outlook: Crisis of confidence
It was a strong month for absolute returns in New Zealand asset classes in August, with the NZX50 sharemarket index rising around 4.4% and the NZ Government bond index generating a return above 1.2%. This strong performance of financial markets sat in sharp contrast to the continued weakness of New Zealand business confidence, which is shaping the political and policy-making environment.
As usual there was a laundry list of global developments highlighting the ongoing risks to the global backdrop: heightened US trade tensions, this time with Canada; wobbles in the Italian banking sector and sovereign bond market; emerging market strains in Turkey and Argentina; and political changes in Australia generating the 5th prime minister in five years. Despite these developments and headlines, global macroeconomic data, particularly in the United States, continued to show a picture of solid actual economic activity running near economists' expectations...
READ MORE