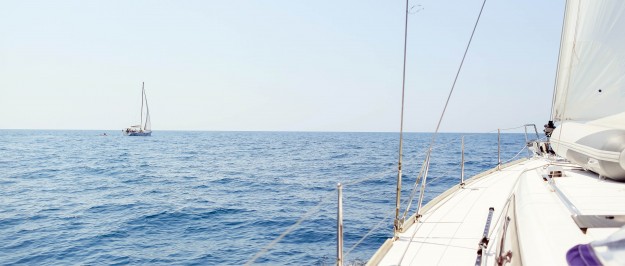 Harbour Outlook: Moving into the political season
The Harbour Outlook summarises recent market developments, what we are monitoring closely, and our key views on the outlook for fixed interest, credit and equity markets.

Key developments

Globally, equity markets bounced back in April, with concerns abating from earlier in the year on global inflation risks, trade wars, political threats to the tech sector, and funding pressures. In particular, global markets were comforted...
READ MORE