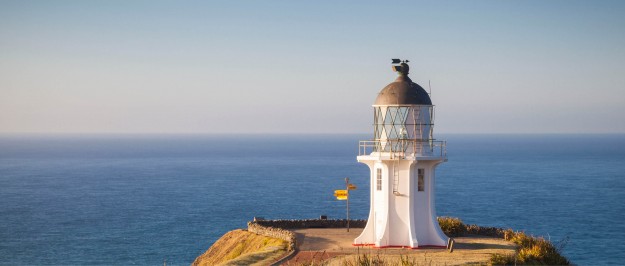 Changing Political Landscapes
Key developments In August, against a backdrop of rising geo-political tensions, many Australasian companies announced their half year or full year financial results; the impact of disruptive technologies was evident in many profit announcements.

We caution on reading too much in the aggregate company profit results, as increasingly the divergence in results is becoming obvious. For instance retail, media and telecommunicatio...
READ MORE