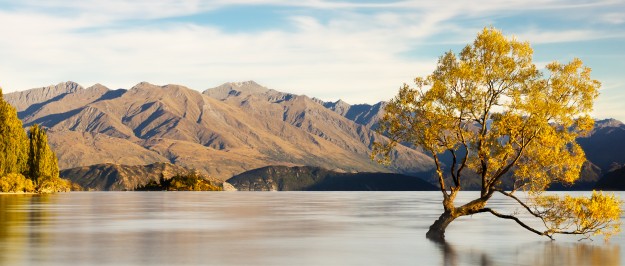 Novel Coronavirus – What you need to know
Key Points
Novel Coronavirus (2019-nCoV) is a more contagious coronavirus than Severe Acute Respiratory Syndrome (SARS) and Middle East Respiratory Syndrome (MERS), but fortunately, has a lower fatality rate so far.
While we can look to SARS for the potential economic impact, China's position in the global economy is far larger now than it was in 2002/03.
Equity markets have typically rallied once the number of new cases peaks. We are not yet at that stage and expect volatility until that happens.
We have added to some stocks with structural tailwinds that have been sold off as a result of the event. But otherwise, we are taking a vigilant stance continuing to emphasise longer term positive structural influences.
This is continually evolving, World Health Organisation (WHO) situation reports are being produced daily and are available online. In addition, cases are being tracked in real time here

.
READ MORE