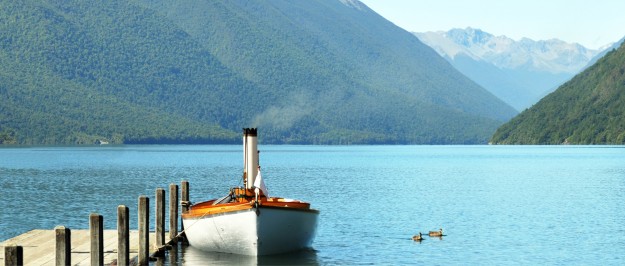 Is there a COVID-19 endemic equilibrium for investors?
At some stage the world may learn to live with COVID-19 and, while that may be hard to believe in the middle of a local lockdown, this pandemic may eventually morph into an endemic.
From an investment perspective, we need to accept that this is likely and it will allow markets to continue to swing attention to other risks like climate change, inflation, interest rates, disruption, regulation, innovation and corporate earnings.
That path may not be straightforward but two data points are encouraging. First the US and European rate of new COVID-19 infections looks to have peaked and, secondly, by the end of this year close to 80% of the world's adult population are expected to be fully vaccinated.
READ MORE