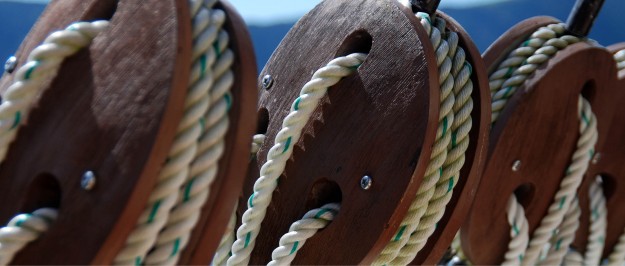 Harbour Macro Research Day: Mixed Signals
Harbour's internal Macro Research Day is a chance to hear from external research providers, challenge assumptions and anchor our medium-term view.
The local outlook is mixed. Monetary conditions have eased and should support a recovery, but structural impediments mean business confidence may not pick up.
The global picture has improved which makes additional central bank support less likely.
Harbour held its bi-annual interna...
READ MORE