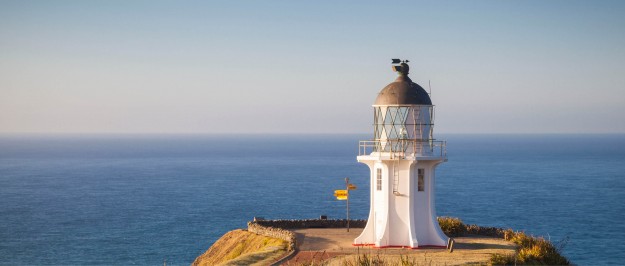 Harbour Outlook: Deteriorating Data
Key points
Trade developments continued to whipsaw markets during September. The optimism instigated from a planned resumption in trade talks was soon dampened after a planned visit to US farms by Chinese officials was cancelled. Sentiment recovered later in September in anticipation of October's round of negotiations.
Global economic data generally came in weaker than expected during September, though some Chinese data did buck the trend of weak data prints.
Domestically business confidence surveys have continued to weaken. NZIER's Quarterly Survey of Business Opinion (QSBO) showed a decline in firms' own trading activity with a net 11% of businesses reporting demand fell over the quarter, the weakest level since September 2010.
READ MORE