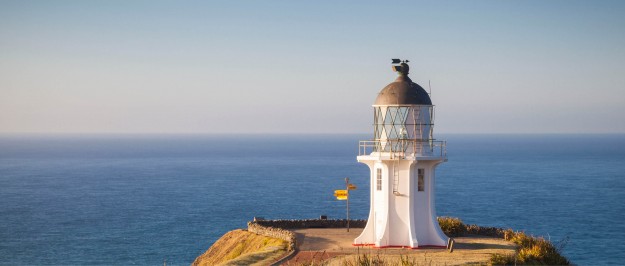 Harbour Outlook: Earnings deliver, trade fears fade
Key pointsEquity markets rallied on the back of positive trade developments, better than expected earnings and improved activity indicators.
The New Zealand market performed strongly on the back of a strong AGM and reporting season. Notably, the more defensive stocks which have outperformed in 2019 delivered weaker returns due to an increase in interest rate expectations.
Lead economic indicators have improved, but it is too e...
READ MORE