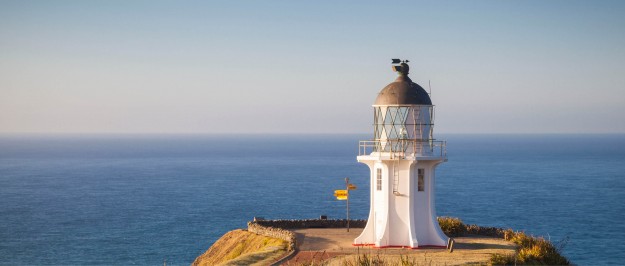 Harbour Outlook: Election, recovery and vaccine uncertainty
Joe Biden is a firming favourite to become the 46th US President.

If Biden wins but the Republicans retain the Senate, most analysts predict little aggregate market reaction. At present, this outcome is finely balanced.

A Democrat clean sweep is viewed as a less market-friendly outcome.

The easiest part of the economic recovery phase now appears to have passed. Investors are more likely to face waves of positive and negative data to anchor views. Economists have widely dispersed views on the near-term outlook for both the New Zealand

and Australian economies.

Looking forward, announcements from many of the nine current COVID-19 vaccine Phase-3 trials are likely this quarter. Already markets have reacted to both positive and negative news, indicating the strong influence that the results have on uncertainty.
READ MORE