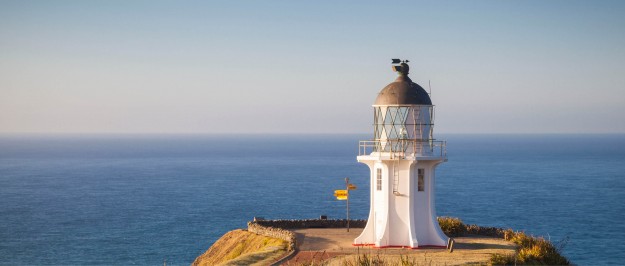 Harbour Outlook: Markets face a wall of worry
The MSCI All Country World (global shares) Index fell 4.3% (in USD) in September, though was down a more modest 1.4% over the quarter.
The news that one of China's largest property developers, Evergrande, was facing imminent default caused jitters within the market, with many worried about potential contagion. Evergrande's troubles came to the forefront following tighter restrictions on property developers' balance sheets.
Broader Chinese economic momentum has continued to stall with Beijing prioritising structural reforms over growth.
Bond yields rose over the month, the New Zealand 10-year bond yield increased by 0.27% to 2.09%, while the US 10-year bond yield climbed 0.18% to 1.49%. This contributed to declines for major New Zealand and global bond indices.
READ MORE