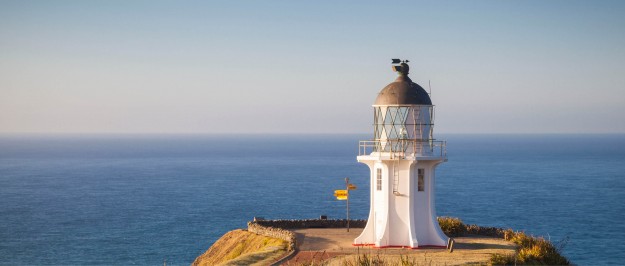 Harbour Outlook: Coronavirus contagion uncertainty
Key points
The conflict between the US and Iran caused some market volatility but proved to be short lived.
Activity indicators were generally stronger in January. US manufacturing, which had been an area of weakness, posted a strong print in early February, well above expectations.
The US earnings season was very strong. At the time of writing, 320 S&P 500 companies have reported with 238 (74%) of those companies beating consensus earnings expectations.
The outbreak of Novel Coronavirus (2019-nCov), a relatively less deadly but more contagious coronavirus than SARS, will have an impact on global economic activity due to cities being in lockdown and supply chains being disrupted.
Interest rates and commodity prices have dropped substantially in response to the coronavirus outbreak. Equities, however, appear to have been supported by strong earnings and greater emphasis on the prior uptick in economic activity.
READ MORE