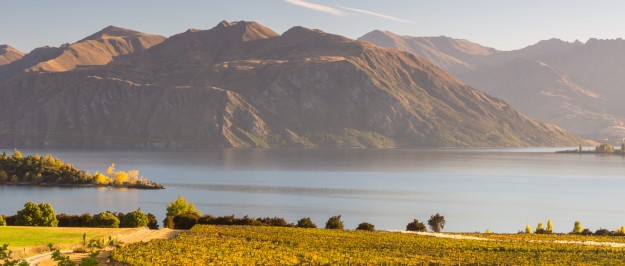 Investment Horizon: Top 10 risks and opportunities for 2023 – A mid-year reflection
At the risk of jinxing things and, barring a few weeks in March where the collapse of Silicon Valley Bank looked like it could create broader risks for the banking system, the first half of 2023 was relatively uneventful. Particularly when compared to the corresponding periods
in 2020 and 2022.
 

After a year of negative returns for both bonds and equities, "the scores on the board" look healthier for both. Equities have bou...
READ MORE