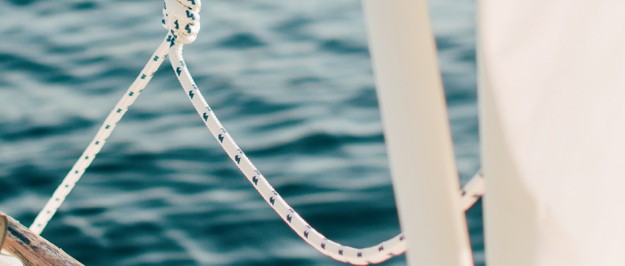 Harbour Navigator: Despite significant falls, NZ houses are expensive relative to incomes
Despite a 12% decline from last year's peak, we think New Zealand houses are still significantly overvalued based on historically high price-to-income ratios and mortgage repayment costs.

The currently tight labour market is usually a positive influence on house prices but is currently being overwhelmed by very low rates of population growth, high mortgage rates and ongoing increases in housing supply. We expect this dynamic ...
READ MORE