Harbour follows solid, proven and research-driven investment processes.
Our investment philosophy is focused on consistency – in combining fundamental analysis with the skills and knowledge of experienced people.
Interested in investing with us?
Get started today.
There are four options if you choose to invest in Harbour Funds. The option you pick will be related to the size of your investment, and your appetite for personalised financial advice. If you aren't sure about anything, we do recommend you seek advice from a qualified financial advisor.
Minimum investment $50

DIY digital investing

No Flint transaction or admin fees

Research reports available in-app
Minimum investment $250

DIY digital investing

No InvestNow transaction or admin fees
Minimum investment $100,000

Invest through us directly

Different options available

Online reporting available
Invest through a financial advisor

Receive personalised advice

See the FMA website for a list of registered advisors
"Harbour sets the standard in the local industry for transparency, disclosure, and investor engagement. In our view, Harbour is one of the strongest stewards of investor money in NZ".
Our team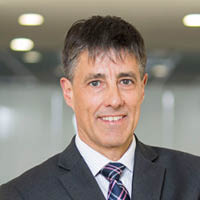 Andrew Bascand
Managing Director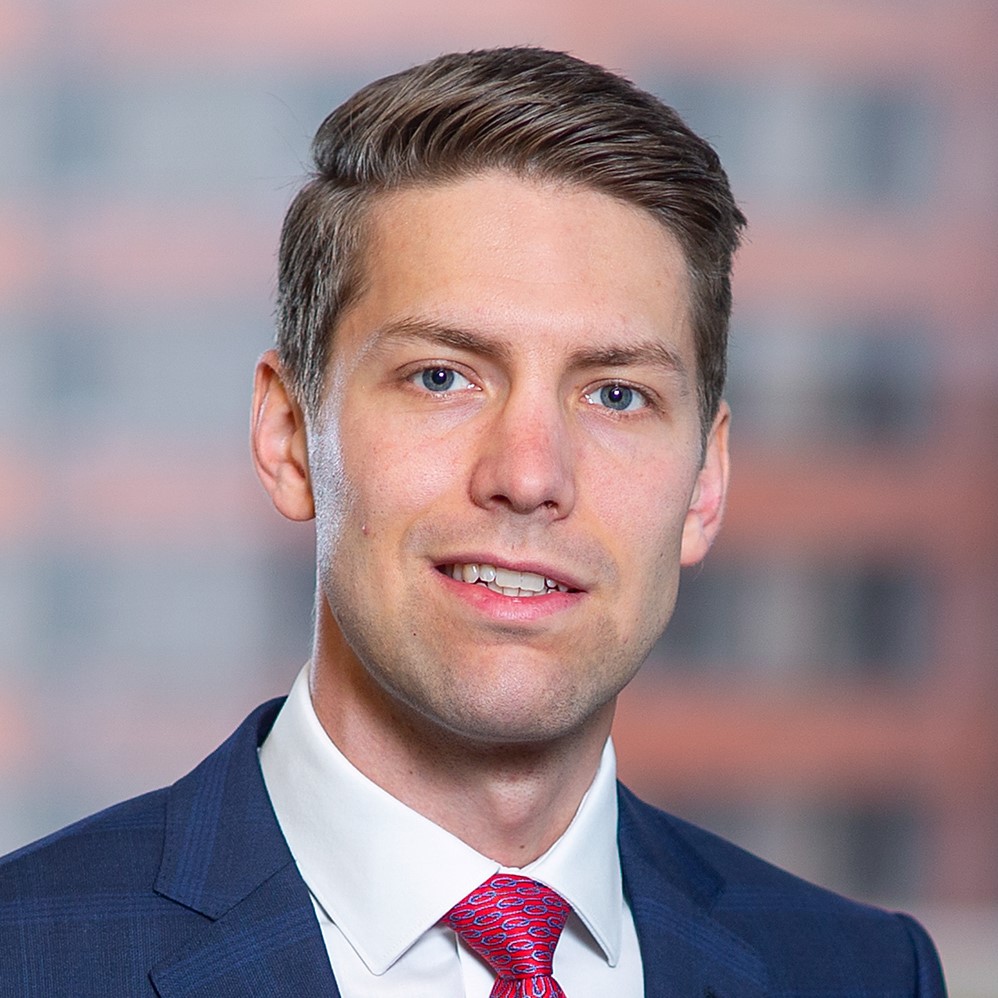 Lewis Fowler, CFA
Investment Analyst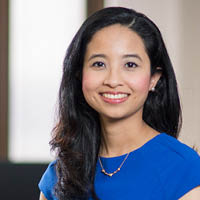 Cheryll Morales
Director, Operations Manager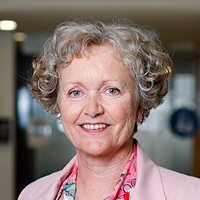 Ainsley McLaren
Executive Director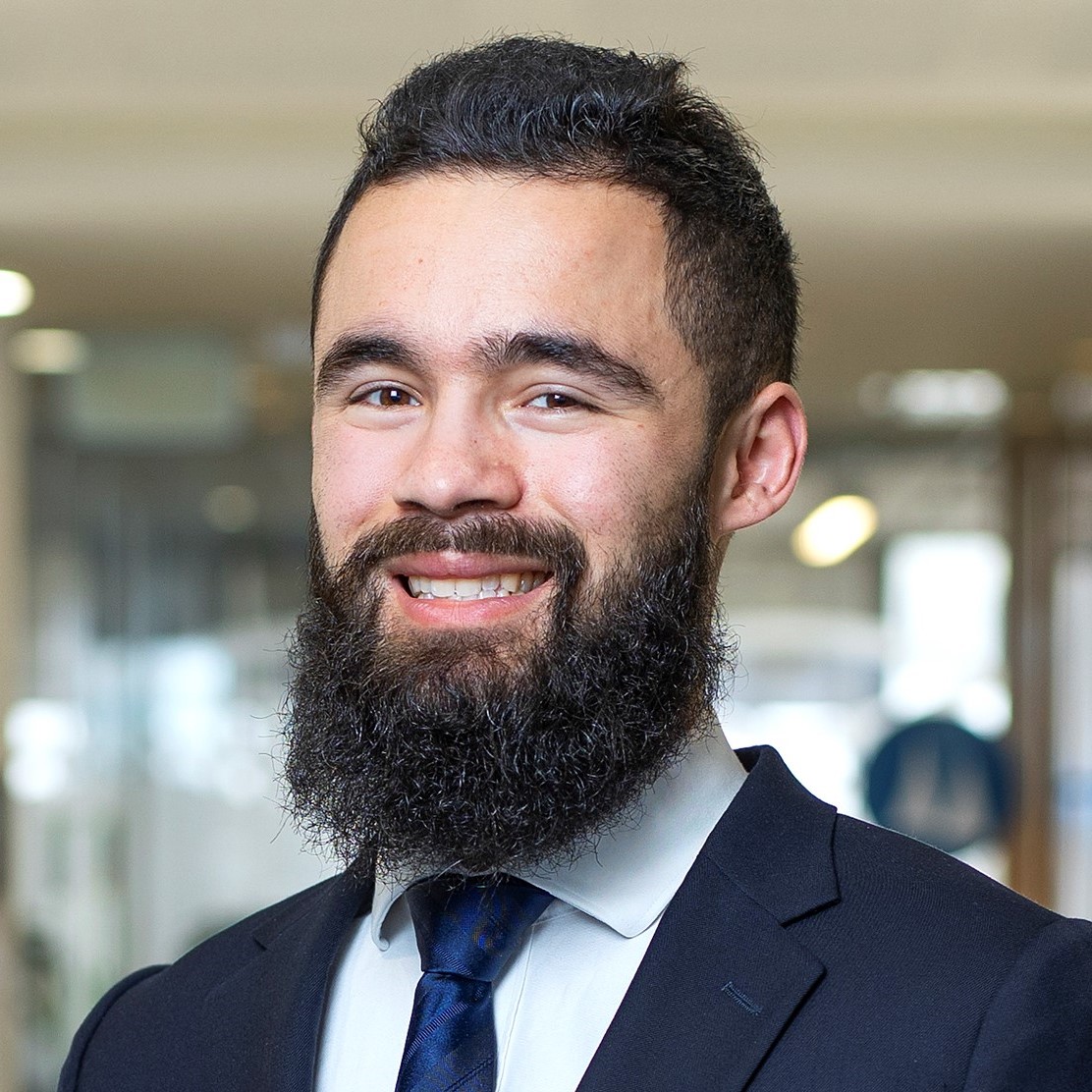 Jorge Waayman
Manager, ESG Research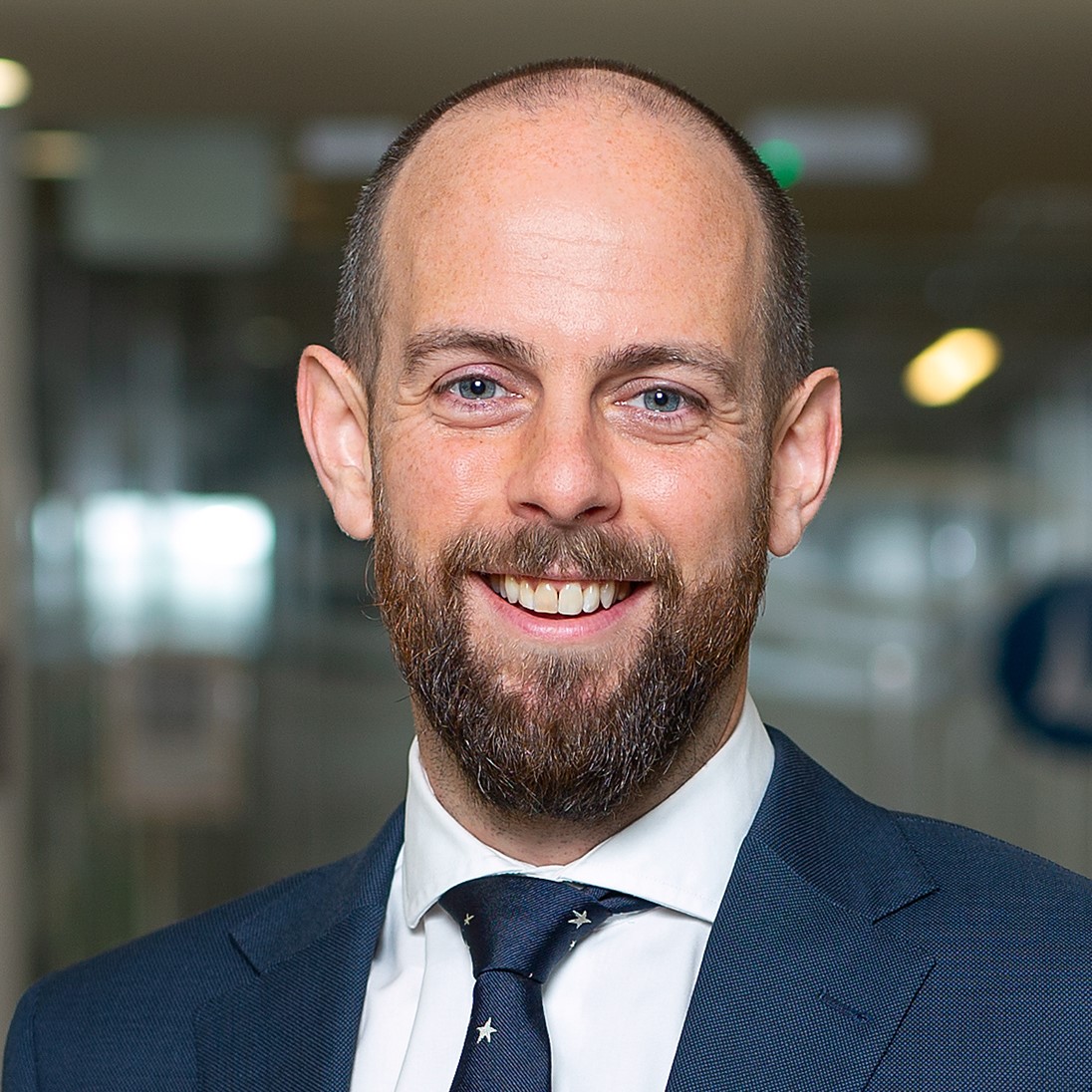 Hamish Pepper
Director, Fixed Income & Currency Strategist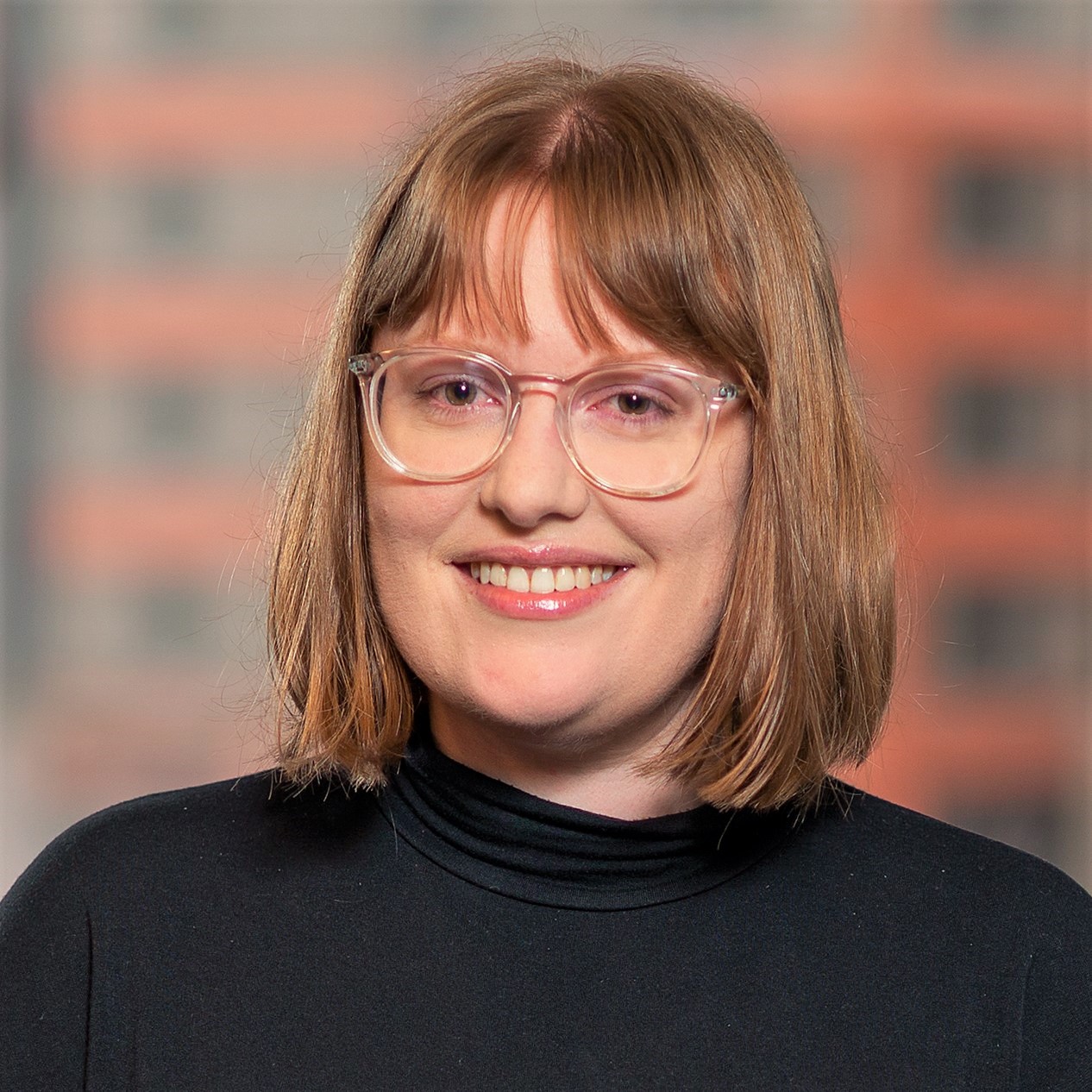 Sophie Parlane
Director, Communications Manager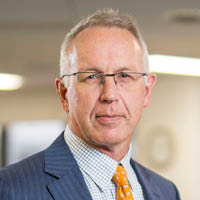 Mark Brown
Director, Head of Fixed Income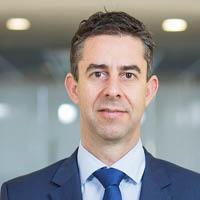 Craig Stent, CFA
Executive Director, Head of Equities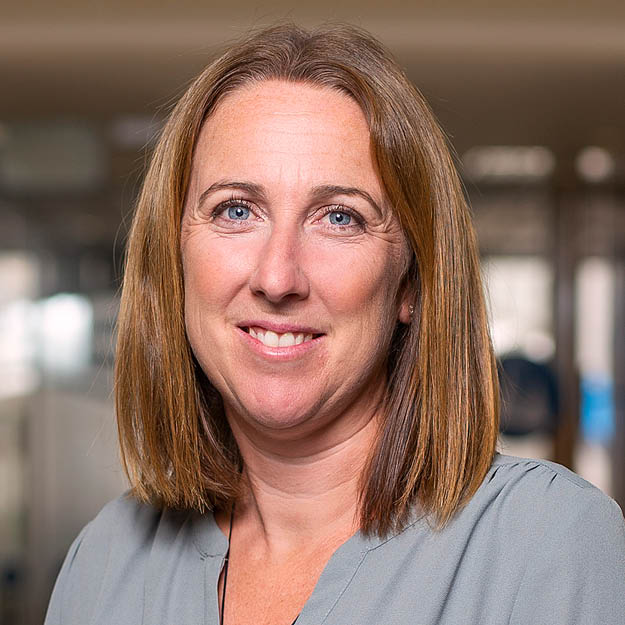 Paula Drew
Manager, Business Solutions
Kevin Bennett
Director, Head of Research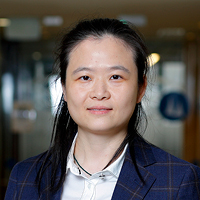 Robin Bao
Operations Analyst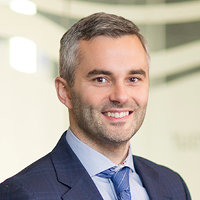 Øyvinn Rimer
Director, Senior Research Analyst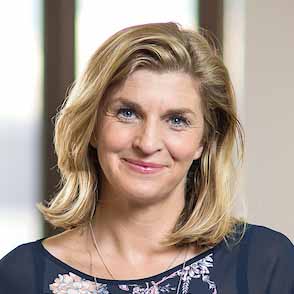 Anne-Marie Carian
Director, Manager, Client Solutions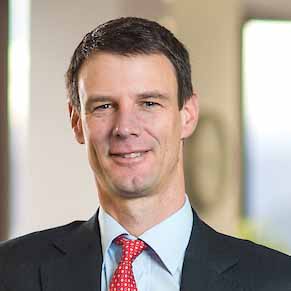 George Henderson, CFA
Director, Portfolio Manager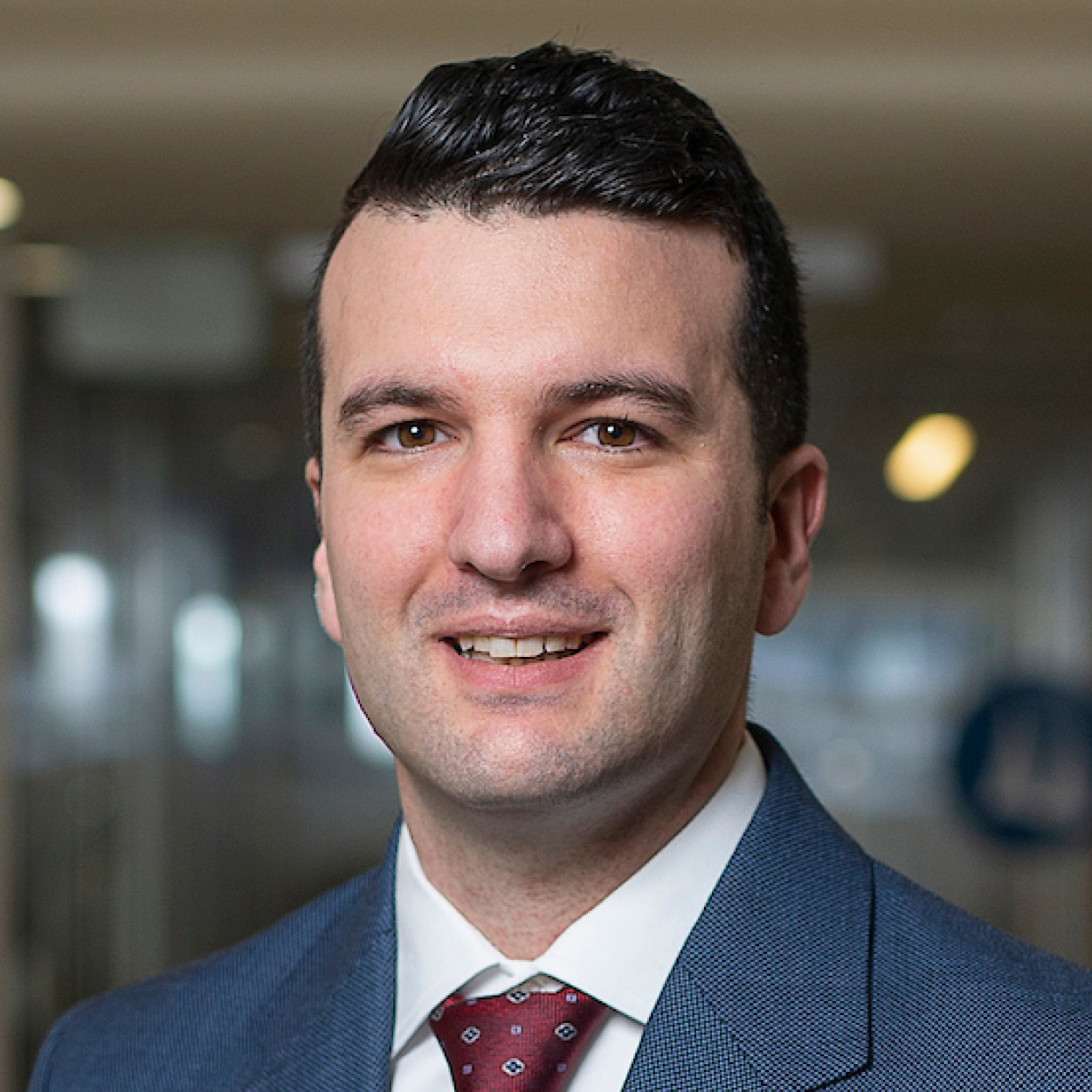 Chris Di Leva, CFA
Director, Portfolio Manager, Multi Asset Specialist
Bede Clark
Senior Operations Analyst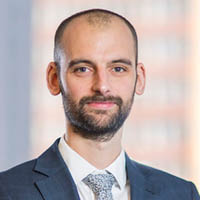 Simon Pannett, CFA
Director, Senior Credit Analyst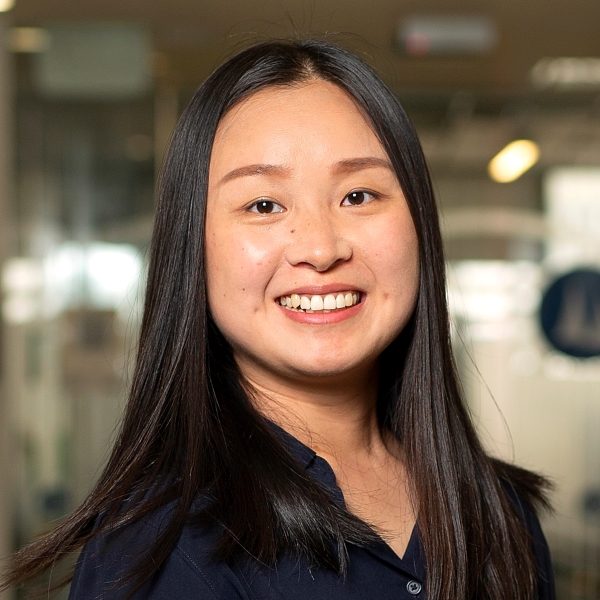 Jenny Yang
Fixed Income Quantitative Analyst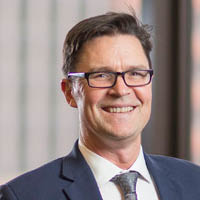 Shane Solly, CFA
Director, Portfolio Manager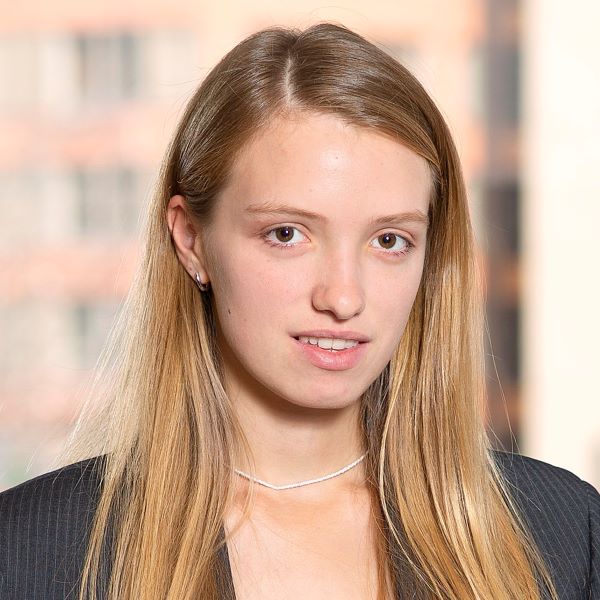 Anna Vakalo
Office Coordinator / EA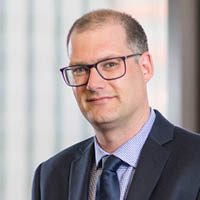 Ruari McGregor
Director, Chief Operating Officer
Susanna Lee
Director, Senior Research Analyst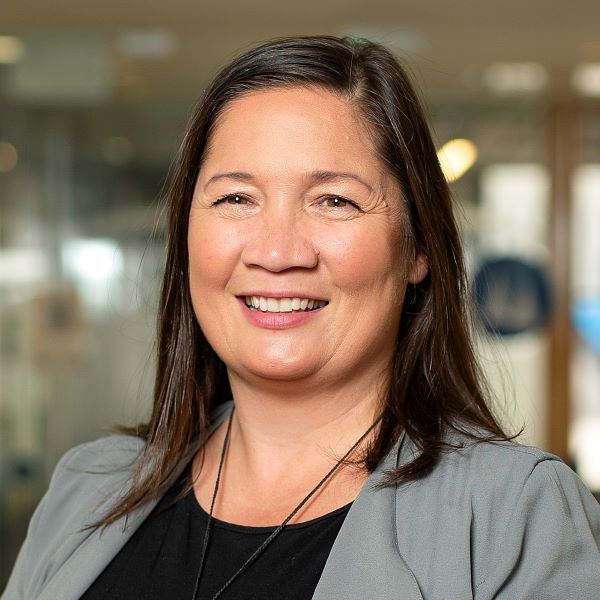 Tina Troke
Client Services Associate