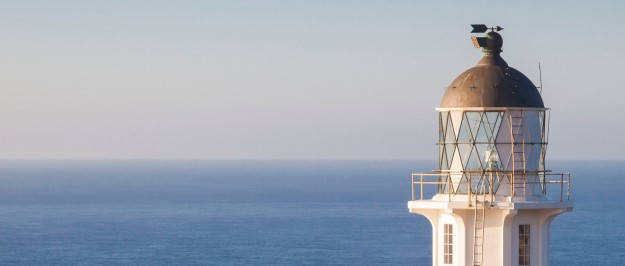 Harbour Outlook: Economic Crosscurrents
The MSCI All Country World Index (ACWI) continued its decline, posting a -2.7% loss in New Zealand dollar-hedged terms (and a 0.2% gain in unhedged NZD terms). Despite three consecutive months of negative returns, the 12-month return figure for the index stands at 9.5% in NZD-hedged terms and 10.4% in unhedged terms.
Returns for the month were similarly weak in local markets, with the S&P/NZX 50 Gross Index (with imputation credits) falling -4.8%, and the S&P/ASX 200 Index falling -3.8% (-2.4% in New Zealand dollar terms).
Bond indices were also negative over the month. The Bloomberg NZ Bond Composite 0+ Yr Index fell -0.2%, whilst the Bloomberg Global Aggregate Bond Index (hedged to NZD) also dropped -0.7% over the month. This came as the US market saw 10-year government yields increase to 4.9%, a level not seen since 2007, with resilience in US economic data prompting the market to largely unwind an expectation that the Federal Reserve would be cutting rates in 2024.
READ MORE