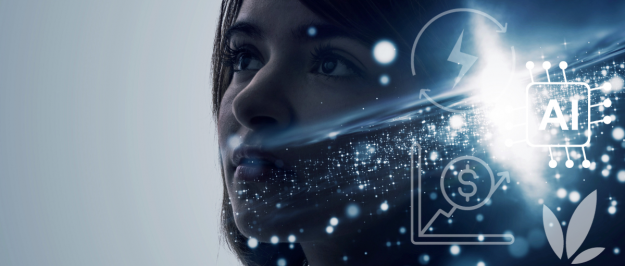 The Future of Wealth: Part four - The future of portfolio construction
Is there really anything better than a 60/40 portfolio?The future of wealth is shaped by a new generation of investors - bringing new thinking, expectations, and standards. Across this four-part series, Harbour delves into the evolving landscape and strategies for generating customer value, poised to be the primary catalyst for both present and future transformations in the sector.

In part four, Portfolio Manager, Chris Di Le...
READ MORE