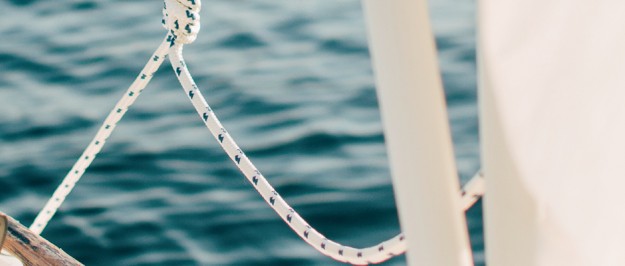 Harbour Navigator: The 'Longroad' to solar success
It's scorching hot in Phoenix, Arizona, where temperatures have reached record highs. This extreme weather is making it a perfect place for renewable solar energy developments like Infratil's investment - Longroad Energy.


The new Inflation Reduction Act (IRA) includes many beneficial features to support clean energy developments (such as Longroad Energy) including tax credits, incentives for American-made components, and su...
READ MORE