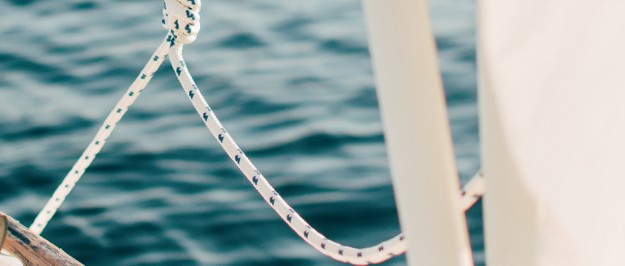 Harbour Navigator: What does global banking stress mean for the RBNZ?
The recent failure of Silicon Valley Bank (SVB) and rescue of Credit Suisse have tightened global financial conditions and reduced the need for monetary policy to be as restrictive.


As a small open economy with a heavy reliance on global investors to fund our current account deficit, New Zealand has a high sensitivity to the health of the global economy and international financial markets.


At this stage, we expect the...
READ MORE