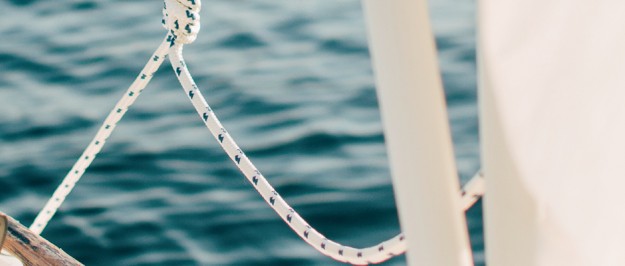 Harbour Navigator: Made in America
Technology is in place for the roll out of driverless cars and trials are underway. Head of Equities, Craig Stent got to test out the new Jaguar I-PACE first-hand in Phoenix.


There are various hurdles to overcome before we see more widespread adoption. Societal acceptance and regulatory restrictions may inhibit the uptake.

'Made in America' is back, with evidence of onshoring manufacturing occurring, however it is likely ...
READ MORE