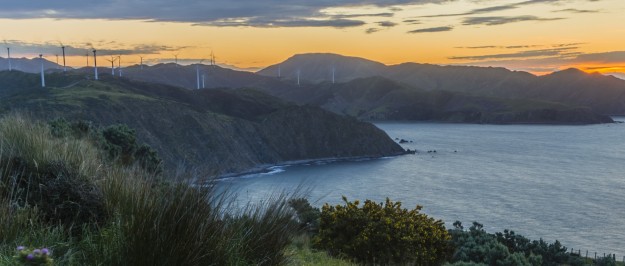 The further consequences of lower interest rates
As market interest rates in New Zealand decline further, additional consequences are revealing themselves. The theme of accelerating progression of longer-term trends continues.
Wholesale interest rates continue to decline, with the Government's PREFU announcement being the catalyst this week, due to a $10bln reduction in the size of the Government Stock issuance program for the 2020/21 fiscal year. The five-year New Zealand Government bond now trades at a negative yield, joining the one and two year maturities. 35% of outstanding nominal New Zealand Government Stock is now in the "negative rate" club.
This week the Auckland Council issued the longest maturity bond in New Zealand for more than fifty years. The ability of a council to issue 30-year bonds in the domestic market is a notable milestone in the ongoing development of the New Zealand capital market.
READ MORE