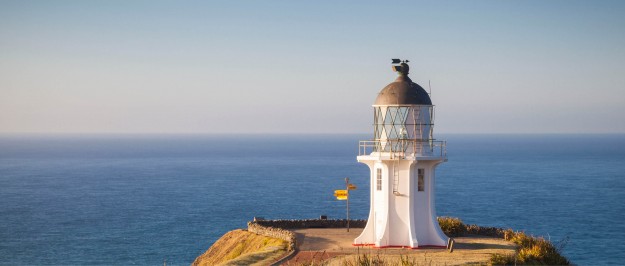 Harbour Outlook: At Home
Key points
COVID-19 continues to spread globally with cases recently reaching over 1 million.
Governments and central banks' stimulus measures are helping mitigate the impacts of a sudden stop in economic activity.
Equities posted losses as investors digested the impact of reduced economic activity on company profits, while bond yields in many countries rose as investors baulked at the large increase in bond supply which is required to fund expanding government deficits globally.
Russia's refusal in early March to back an OPEC production cut resulted in Saudi Arabia dramatically increasing supply to "punish" the country. Combined with reduced global demand, oil prices have fallen more than 50% year to date.
READ MORE