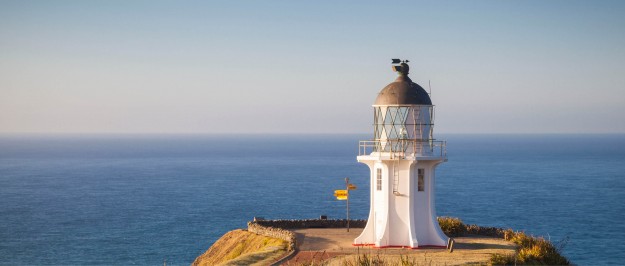 Harbour Outlook: Stagflation risk, real rates & the land(s) down under
The MSCI All Country World (global shares) Index rose +2.4% in NZD hedged terms in March and, with the New Zealand dollar strengthening in the past month, the same Index fell -0.6% in NZD terms over the month.
The New Zealand equity market (S&P/NZX 50 Gross with imputation) finished the month up 1.1%, whilst the Australian equity market (S&P ASX 200) rose 6.9% in AUD terms and 7.6% in NZD terms.
Prompted by shifts towards faster rate hikes from offshore central banks and combined with large mortgage-based hedging flows domestically, market interest rates pushed relentlessly higher through the month, with the New Zealand 10-year Government bond yield ending at 3.2%, an increase of 0.5%.
Potential easing of the conflict in Europe and a clearer path for US Federal Reserve (Fed) interest rate increases saw equity markets recover through March; while production disruption and Russian sanction constraints contributed to an increase in commodity prices with the price of oil increasing another 7% over the month.
READ MORE