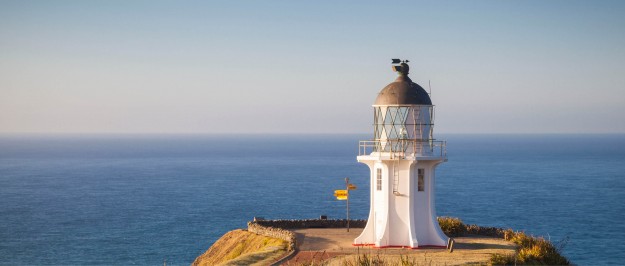 Harbour Outlook: Tricky transition favours stock picking
The MSCI All Country World (global shares) Index rose 4.0% in USD in December, taking the three-month return to 6.7%. The same Index rose 3.1% in NZD terms over the month, and with the New Zealand dollar weakening in the past quarter, the three-month return in NZD was stronger at 7.5%.
The New Zealand 10-year bond yield dropped to 2.39% from 2.49% during December, while the US 10‑year bond yield rose from 1.44% to 1.51%. The move in New Zealand yields contributed to positive performance across domestic bond indices, whilst global indices fell.
Interest rate yield curves flattened over December as central banks globally (the Reserve Bank of Australia being the laggard) acknowledged inflation may be more than transitory and began lifting official rates. At the same time, ongoing shortages and maturing of the economic recovery contributed to the global equity market earnings revision upgrade ratio slowing, to be only slightly positive. This lift in rates and slowing earnings revisions is likely to contribute to a lift in equity market volatility.
READ MORE