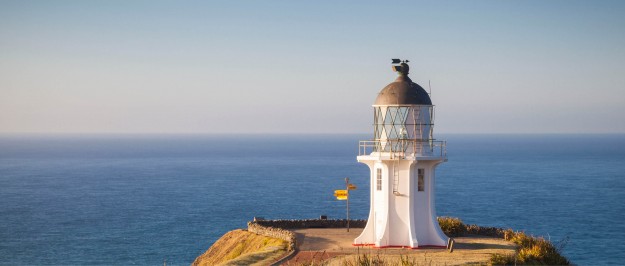 Harbour Outlook: Downside risks reduced
Key points
Risks of an escalation in trade conflict and a disorderly Brexit subsided in December, boosting equity markets further. The improved sentiment was somewhat dampened by rising geopolitical uncertainty in the Middle East.
Activity indicators were stronger in December, with a further recovery in New Zealand confidence. The US manufacturing sector remains the fly in the ointment.
Generally improving economic indicators and the reduction of tail risks saw bond yields rise over the quarter, meaning negative returns for fixed interest investments.
Domestically, the Government confirmed additional capital expenditure ($12bn over the 5-year forecast period) that should provide further support to economic activity. The Government forecasts that the package will add 1.4% to GDP.
READ MORE