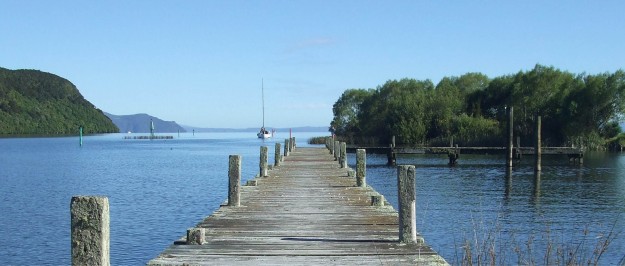 Trade, tech and funding tensions
Key developments

Globally, equity markets were weak over March, with most overseas markets down between 2-3% over the month.

After experiencing worries about rising inflation and the removal of monetary stimulus in January and February, in March equity investors were rattled by the Trump-led US government's aggressive approach to trade negotiations and potential increased regulation of the technology sector. In addition, wh...
READ MORE