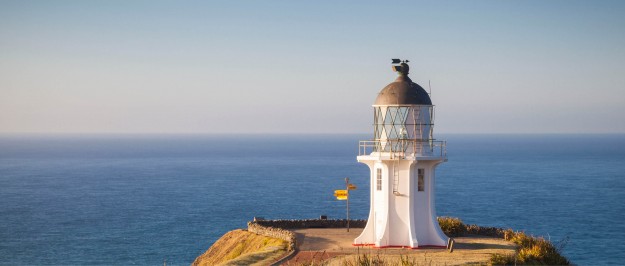 Nearing an end to the New Zealand Goldilocks?
Markets, both in New Zealand and globally, have experienced goldilocks conditions for the past 5 years of low inflation and solid economic growth. While markets performed strongly in November, there were increasing signs, particularly in New Zealand, that 2018 may involve a transition away from this goldilocks environment.
READ MORE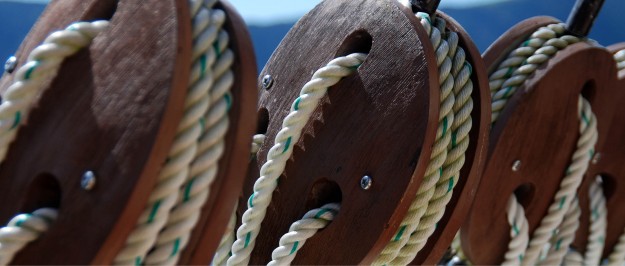 Adjusting to Change
Key developments 'Adjusting to change' continued to be a key theme driving markets in October, whether it was political change, normalising global interest rates or changing consumer behaviour reflecting disruptive technological changes.

New Zealand had the drama of watching election coalition negotiations unfold, which eventually enabled the Labour Party and New Zealand First to form a government, with supply and confidence ...
READ MORE