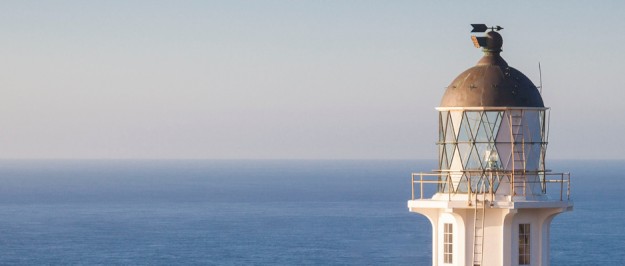 Harbour Outlook: Catch-22 - Inflation vs. Earnings
Key points
At a headline level, stock markets appear to be in a "catch-22", digesting lower inflation numbers while trying to assess how much of this inflation is down to lower growth, which may then flow through to earnings. See more under 'what to watch'.

New Zealand equities and bonds both delivered strong returns over the month, with the S&P/NZX 50 Gross index (with imputation credits) returning 1.1% and the Bloomberg NZ ...
READ MORE