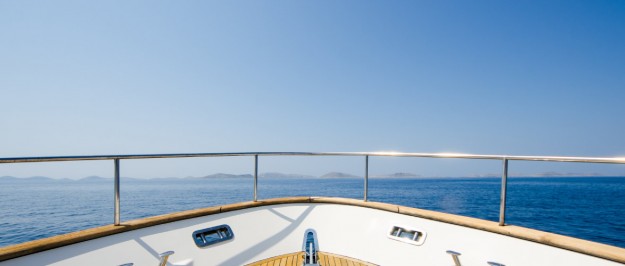 COP26 in review, implications for investing
COP26 concludes with some progress made but not enough.
New Zealand updates emissions target and signs methane pledge.
International carbon credit trading supported through resolving technical provisions in Article 6 of the Paris Agreement.
Implications for corporates to address climate change risks given greater expected regulation and investor scrutiny in aligning with net zero targets and a 1.5-degree world.
READ MORE