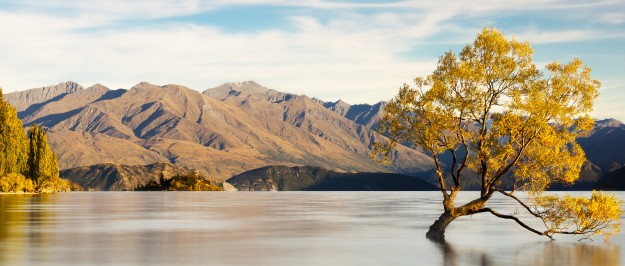 Responsible investing and equity returns
There is a growing awareness that stock returns are influenced by Environmental, Social and Governance (ESG) considerations.  As a long-term proponent of incorporating ESG factors into our assessment of companies, Harbour is delighted to have been involved in Armillary Private Capital's annual review of returns of the NZ listed sector for 2018 that was released last week.

This is Armillary Capital's ninth annual Return on Cap...
READ MORE