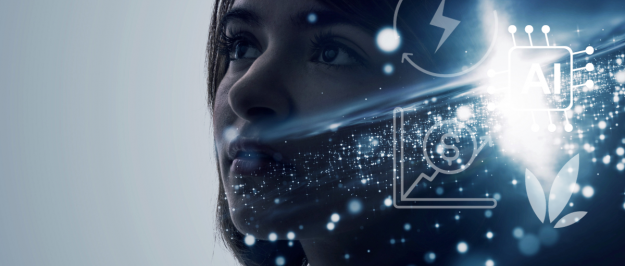 The Future of Wealth: Part three - The future of responsible investing
The future of wealth is shaped by a new generation of investors - bringing new thinking, expectations, and standards. Across this four-part series, Harbour delves into the evolving landscape and strategies for generating customer value, poised to be the primary catalyst for both present and future transformations in the sector.
In part two, Senior Credit Analyst, Simon Pannett, explains the responsible investment spectrum and the growing need for the industry to possess expertise in ethical and responsible investment choices for investors.
READ MORE