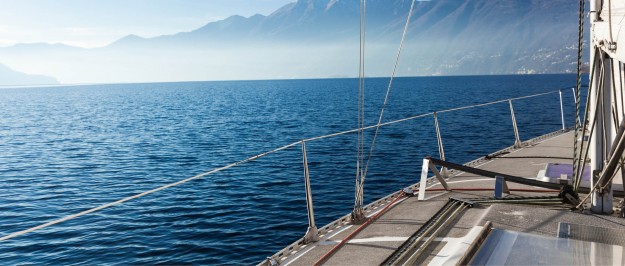 Lessons from RBOHA
On 8 October, a large number of retail investors will breathe a sigh of relief, as they receive their principal of $900m back on what was New Zealand's largest retail bond issue when launched ten years ago. It has been a bumpy ride for these investors. Many lessons have been learnt. In a world of low yields and interest rates, they will face one remaining question of how best to put their principal back to work to generate inc...
READ MORE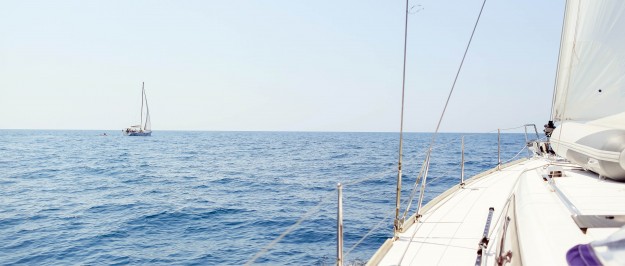 RBNZ: Inflation, What Inflation?
At yesterday's Monetary Policy Statement (MPS) release the Reserve Bank of New Zealand (RBNZ)
genuinely surprised financial markets, by assessing that the economic data received since February had a
neutral impact on the appropriate stance of monetary policy. While in the lead up many commentators
had focused on the recent jump in annual Consumer Price Index (CPI) inflation, the RBNZ's response
could be summed up as "what infl...
READ MORE