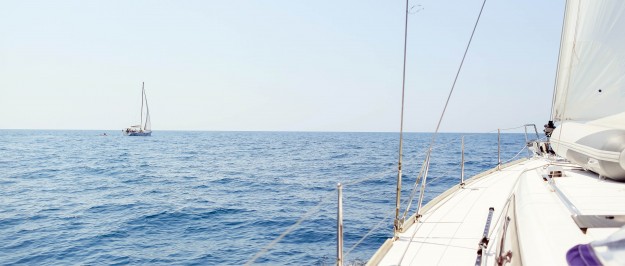 Harbour Investment Horizon: Fiscal Policy Outlook
There is growing coverage in the media that a slowing economy could force a fiscal tightening to stay within the government's fiscal responsibility rules.
There is little evidence that the market is concerned with this risk, with the New Zealand government bond yields trading below the US for the first time in 25 years.
While providing important political discipline, there is also some flex in the fiscal responsibility rules, ...
READ MORE