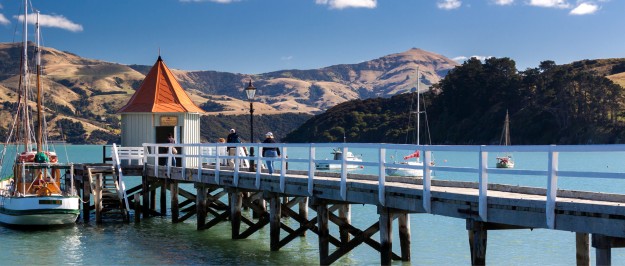 When will central banks react to inflation?
Higher inflation and the prospect of a reduction in central bank support is becoming a concern among financial market participants.
We think this risk is low given most economies have spare capacity that is keeping unemployment rates higher and inflation lower than central banks desire.
The ongoing threat of higher inflation and reduced monetary stimulus, however, is likely to lead to choppy trading conditions as investors manage the transition away from the low inflation and falling interest rate environment seen in recent years.
We hope that the following Q&A gives you an insight into our thought process.
READ MORE