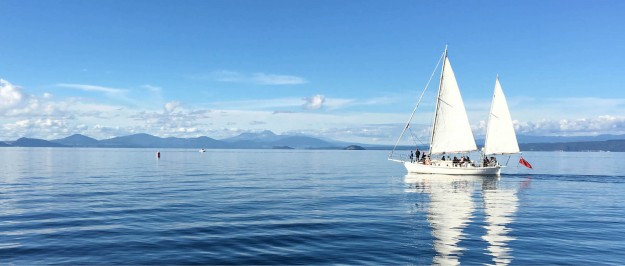 QE in New Zealand – A rising tide lifts most boats
Key Points
The RBNZ's quantitative easing (QE), Large Scale Asset Purchase (LSAP) programme has kicked off to a very promising start.
In a tug-of-war between massive Reserve Bank purchases and NZ Treasury issuance, the Reserve Bank is winning.
The New Zealand Local Government Authority raised $1.1billion in new bonds issued today – a record amount.
Along with better COVID-19 news in New Zealand and a rebound in equities, we are starting to see better activity in high grade NZ credit.
The market is hoping this will flow through to the broader credit market. Early signs are encouraging, but the jury is out on the poor cousins at the lower end of the credit spectrum.
READ MORE