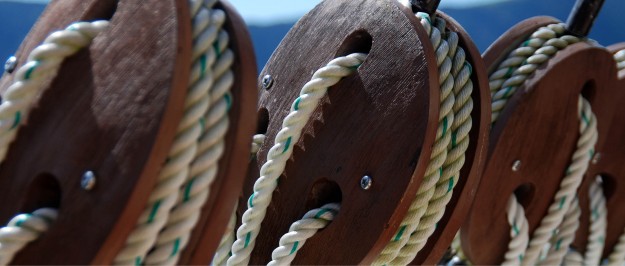 How active management can provide a solution to technological disruption
The impact of technology is one of the most exciting aspects of being a professional investor. Technology can enable a business to significantly enhance its service offering, improving customer service and hopefully making an increased profit along the way – a win-win.

Disruptive technology, however, is when technology, or the convergence of multiple technologies, is sufficiently powerful enough to disrupt existing companies ...
READ MORE