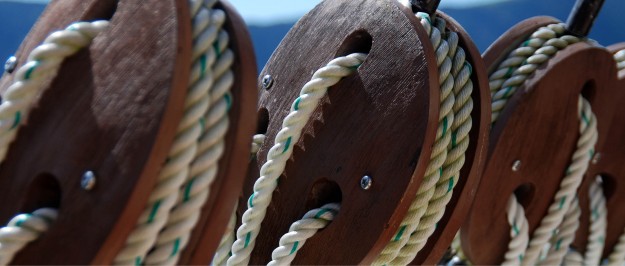 Secular changes are benefitting global growth investing. Are they here to stay?
Key points:Since the Global Financial Crisis (GFC), growth stocks have outperformed value stocks significantly. This follows a long period of outperformance for value.
Whilst the "tech bubble" made some investors weary of technology and growth companies, valuation levels for tech companies today are significantly lower than 20 years ago. Further, investors should look at the earnings certainty of industry incumbents through th...
READ MORE