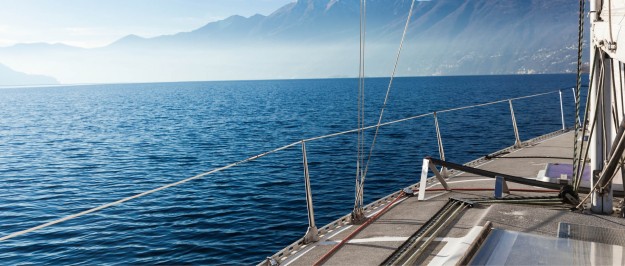 Responsible investing extends beyond a green label
Contact Energy has announced its intentions to raise capital via a "green bond".  

A green bond is a debt security that has been verified to be backing assets, or projects, that have positive environmental or climate change benefits. 

Green bonds can bring societal benefits by facilitating funding for projects with positive environmental impacts. Just as credit ratings indicate the likelihood of a bond defaulting, the green ...
READ MORE