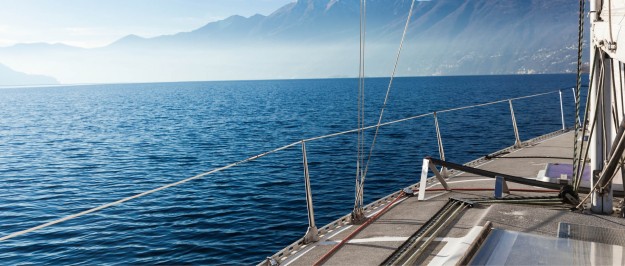 Postcard from Colorado – outdoor retailers
Harbour's Managing Director Andrew Bascand and Senior Research Analyst Oyvinn Rimer travelled to Denver, Colorado for the Retail Outdoor conference.

Why did we attend the Outdoor Retailer Winter Market?

The Outdoor Economy in the U.S. alone is 3x bigger than the entire GDP of New Zealand
The Outdoor Economy is growing and is a source of global growth
Trade war and tariffs are impacting on the Outdoor Economy directly
Innovat...
READ MORE