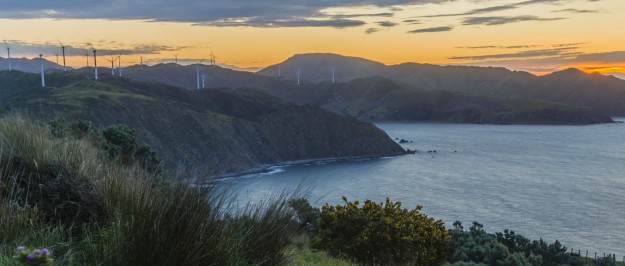 Are the lights going to go out?
Hydro lake storage is at about 60% of normal levels; low lake levels may provide risks to the near-term earnings of the electricity sector.
Commercial electricity users on spot power pricing are facing significant cost increases.
Dry conditions may mean we burn more coal and gas, which highlights the importance of more investment in geothermal and wind energy projects.
READ MORE